WORKSHOP - Filmmusik. Das Wesen der Auftragsarbeit.
Monday, 10 December, 2018 - 13:00

to

Monday, 17 December, 2018 - 17:00
Warschauer Str. 70a, 10243 Berlin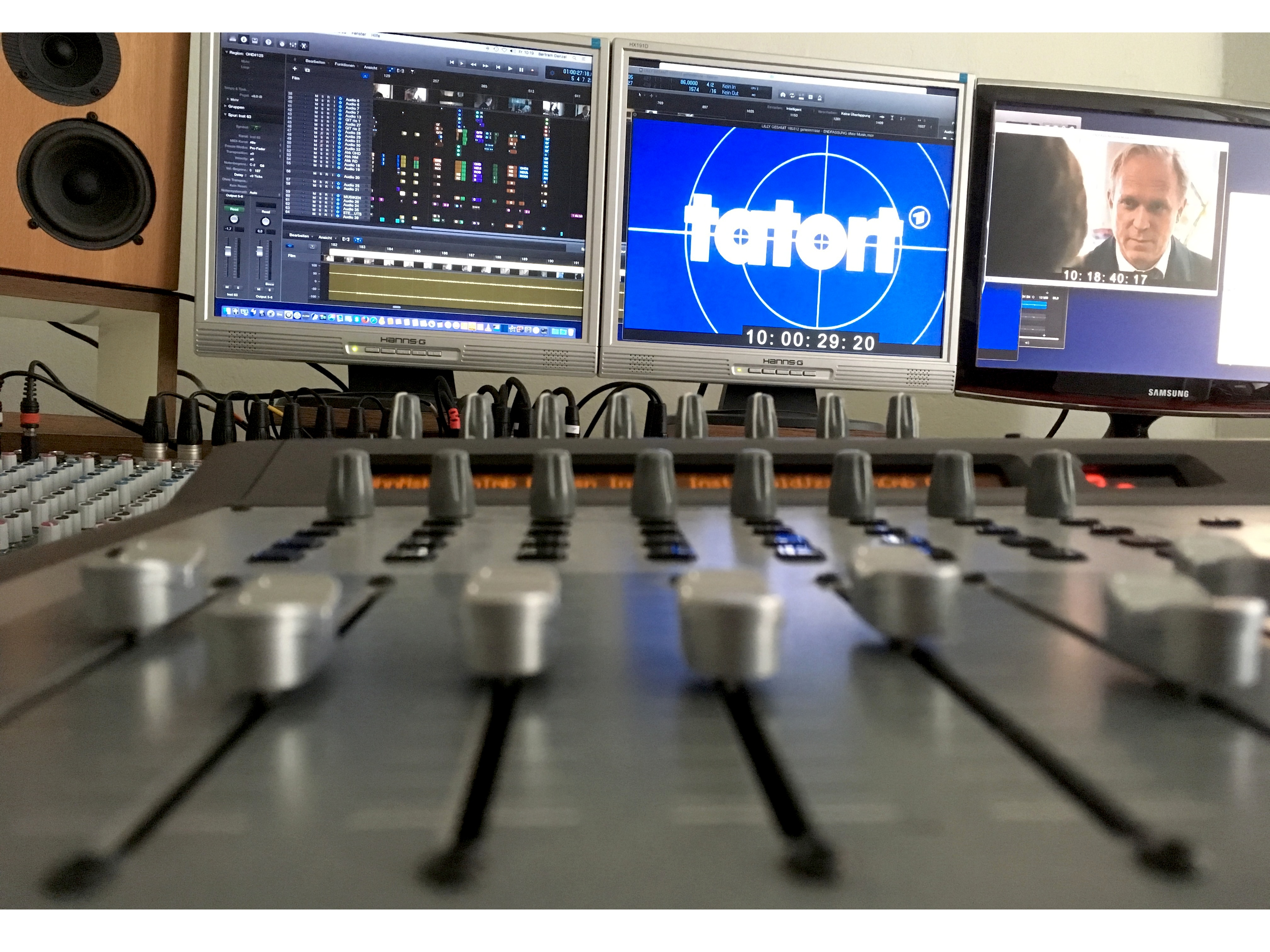 ATTENTION: THIS WORKSHOP WILL BE HELD IN GERMAN!
Film music is an art form. Film music can also be a lucrative source of income for musicians, producers and composers.
Young filmmakers find themselves in the tension between artistic aspects and the service aspect of commissioned work.
On the one hand, there is the desire for creative freedom and artistic development. On the other hand are the ideas, desires and influences of the clients (directing, production, editing, etc.).
Furthermore, the field is determined by "technical" aspects such as film cutting, instrumentation, etc.
In addition, the challenges that the market entails.
How is the entry into this competitive market possible? Where are the clients, how do I get jobs, what are the criteria for placing the orders? How do I have to set up, what skills, what equipment, etc. do I need?
Alongside a concrete case (his first Tukur crime scene movie "Wie einst Lilly"), Composer and producer Bertram Denzel illustrates all aspects of film music production, from order acquisition, briefings, budgeting, creative and technical processes, from the very first design to film mixing to the finished one Soundtrack.
EVENTS:
Part 1: Dec 10th, 2018, 1-5pm
Part 2: Dec 17th, 2017, 1-5pm