Touring after Brexit - to Germany/to the UK 
Monday, 30 August, 2021 -

14:00

to

18:00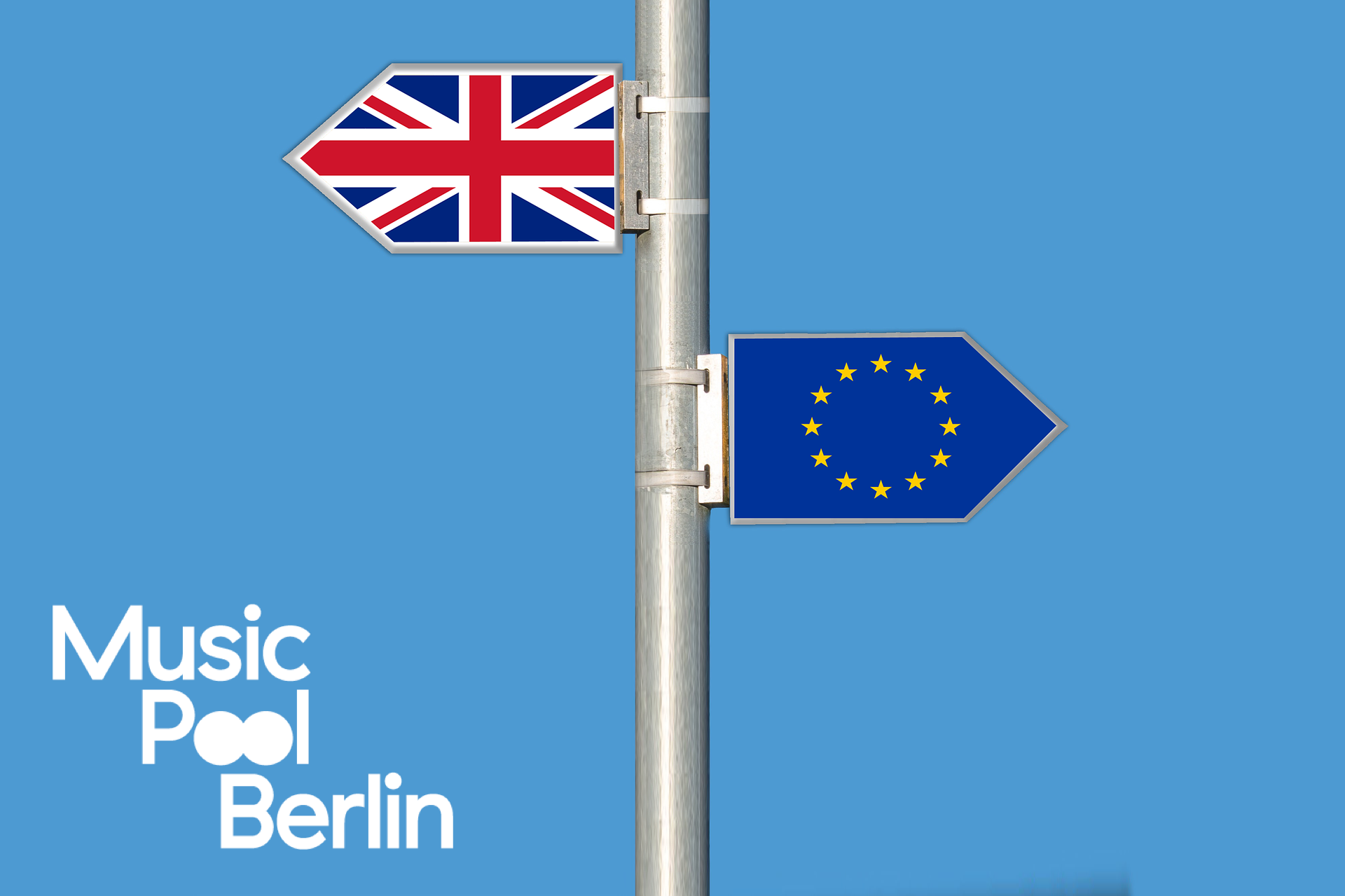 Learn about the new post-Brexit rules regarding the mobility of artists and culture professionals from the UK to Germany and from Germany to the UK. Both short-term temporary stays in the Schengen area (maximum 90 days in any 180-day period) and long-term mobility will be discussed. The workshop will be conducted in English and will be led by Sebastian Hoffmann from the German mobility information point 'touring artists' (www.touring-artists.info).
Content:
New rules for touring in the UK for EU citizens: overview on the visa-free routes for paid engagements
New rules for touring in Germany for British citizens: rules for visa-free short stays in the Schengen area and national work regulations in Germany
Rules for British citizens living in Germany
Brief overview on new carnet and cabotage rules
Brief overview on social security and taxation rules
Target group
Musicians, managers, booking agents, promoters and organizers
Outcome
After the workshop, you will have a general overview of what has changed since the UK's exit of the EU and how artists can prepare for work in Germany/the UK from now on.