YouTube Management (for Musicians) *digital*
Monday, 22 June, 2020 - 16:00

to

Tuesday, 23 June, 2020 - 18:00
House of Music @ RAW, Revaler Str. 99, 10245 Berlin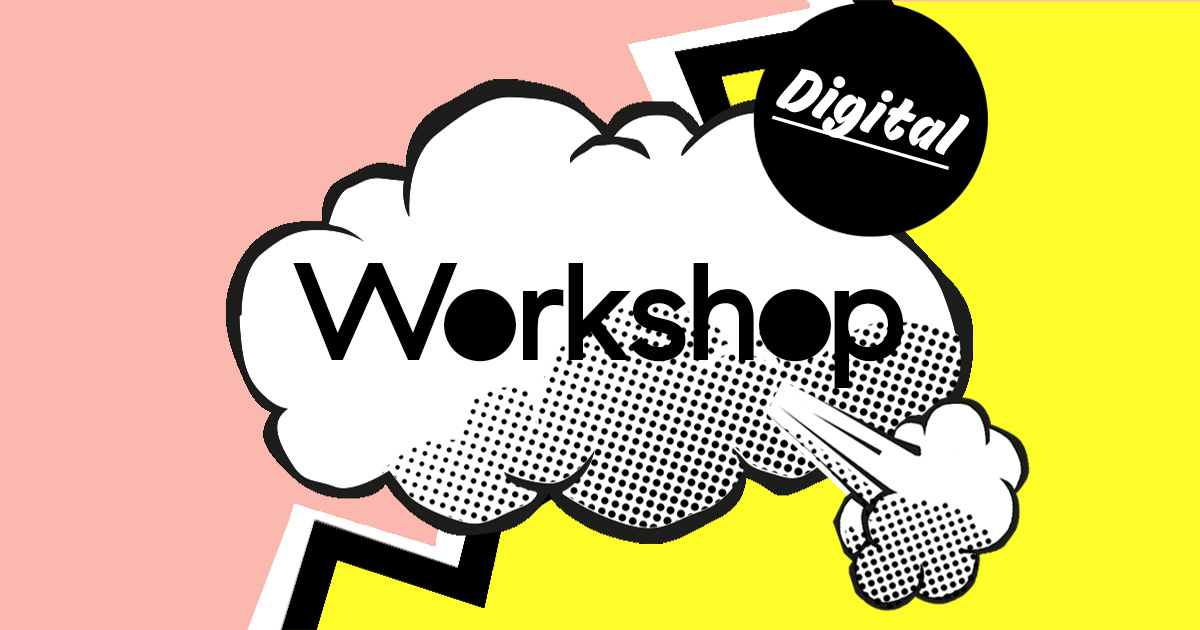 How do I manage a YouTube channel professionally?
How can make money with YouTube?
What do I have to pay attention to in order to be compliant with copyright?
Participants will learn the basics about the YouTube Creator Studio and the best third-party tools. Video SEO and Channel Optimization are also covered, as well as the proper handling of copyright. This will help participants get the most out of YouTube and use the platform to the best possible extent.
- Day 1: YouTube Basics:
x How to set up a YouTube channel
x Different video formats that work
x What to take care of when uploading a video
x YouTube Video SEO
x YouTube Data Management/Analytics
x Third-Party Tools to help you with work
- Day 2: YouTube extended:
x How YouTube Content ID works and how to protect your copyright
x How to treat other peoples copyright
x How to earn money with YouTube
x Multi-Channel Networks
x YouTube Advertising
x What is the difference between YouTube, YouTube Music, YouTube Music Premium and Google Play
DATES
Day 1 - 22.06.2020 - 16h - 18h
Day 2 - 23.06.2020 - 16h - 18h