WORKSHOP - Composing for Commercials - An overview over the market, the business and the craft
Monday, 9 October, 2017 -

14:00

to

18:00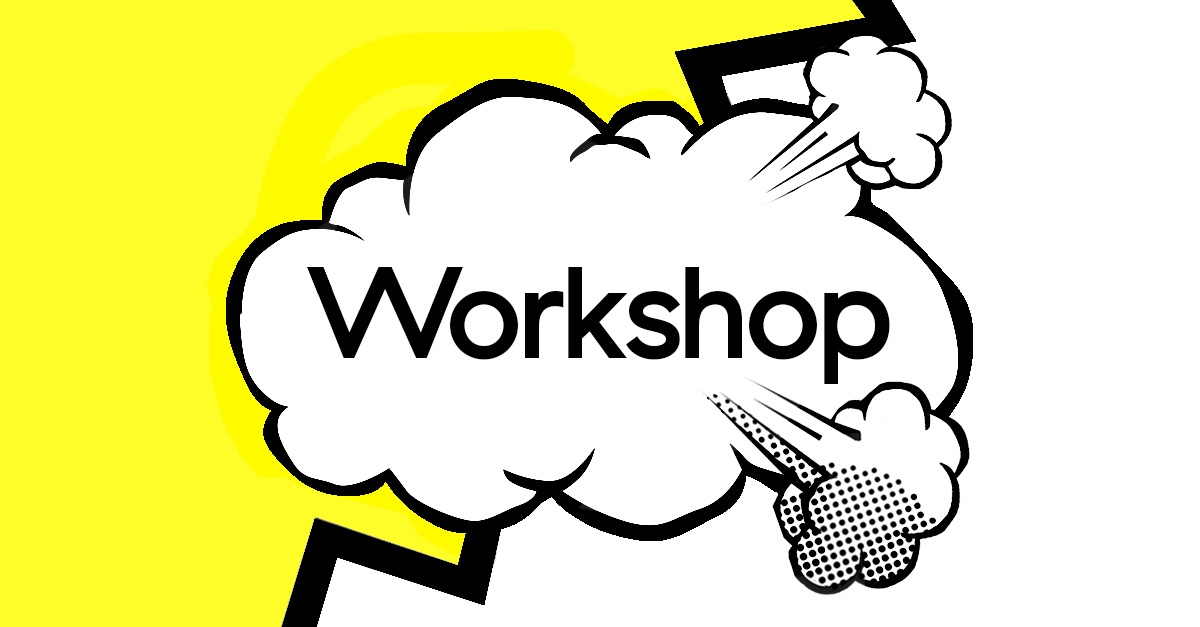 The aim of this talk is to give practical and honest advice to aspiring composers looking to compose to picture. We will discus the artistic and practical skills needed to be a successful composer and the business knowledge required to acquire and complete jobs professionally.
Based on Ben's experience in the industry we will discuss the following areas
What tools and skills do I need as a composer for commercials?
How does the Market work and how can I get my music used in commercials?
What is music supervision?
What are licences and how do they work?
How do I translate someones ideas or concepts into appropriate music?
Negotiations and fees
Please bring with you examples of your work if you have some and would like some feedback and suggestions.