WORKSHOP - Be real! Artist Development für Musiker_innen
Monday, 2 July, 2018 -

14:00

to

18:00
Warschauer Str. 70a, 10243 Berlin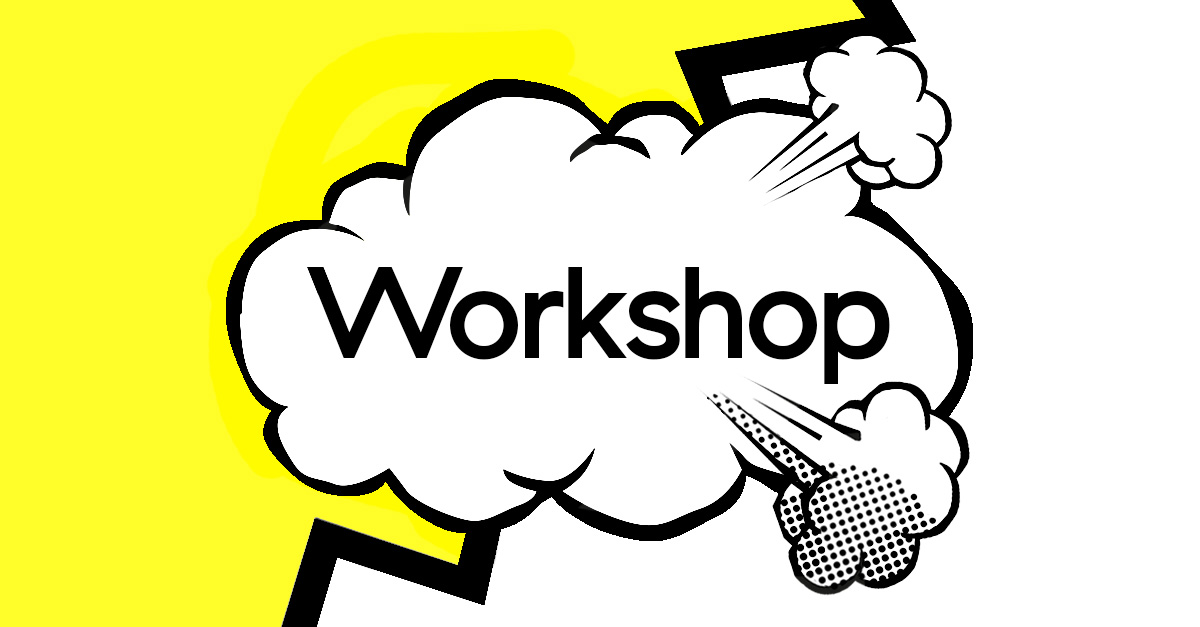 THIS WORKSHOP WILL BE HELD IN GERMAN ! ! !
Be real! Wer bist Du und was ist Deine künstlerische Vision?
Künstlerische Identität und Authentizität sind häufig der Schlüssel zum Erfolg.
In diesem Workshop befassen wir uns damit, inwiefern Deine künstlerische Aussage mit Deinem Image übereinstimmt, ob sie sich unterstützen oder gar schwächen und wie Du sie auf den Punkt und Dein Projekt nach vorne bringen kannst. Dabei gehen wir auf inhaltliche, organisatorische und strukturelle Aspekte ein.
Workshop - Inhalte:
Name vs. Künstlername Logo/Schriftzug
Image
Styling
Sound und Stilistik
Bühnenpräsentation und Bühnenpräsenz
Social Media: Kommunikation/Design Künstlerische Ästhetik: Videos, Fotos, Visual Art Künstlerische Botschaft
Management und Organisation