SYNC - everything you should know for a successful start
Monday, 23 August, 2021 -

14:00

to

18:00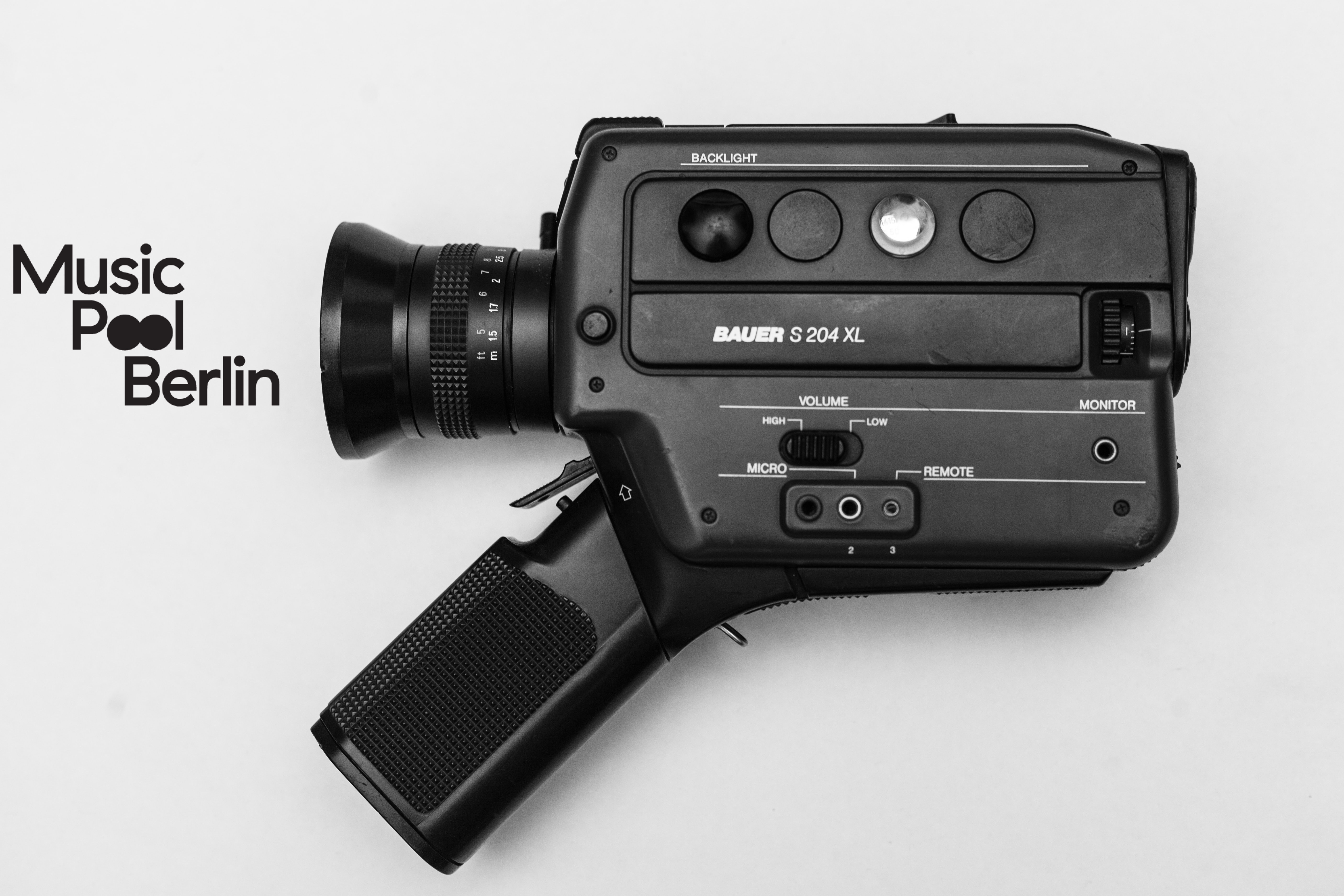 Sync has become an important source of income and exposure for a lot of artists & labels – so a lot of people are keen to be "in the game". But to even stand a chance to land a placement in this highly competitive market, we need to navigate certain rules, pitfalls, and get a proper understanding of the gatekeepers and their expectations.
Patrick Joest has built and run BMG's global sync business from scratch, and led the company's US sync team out of LA for a number of years. He will give you an introduction into the world of sync and walk you through the most important particularities of this fascinating part of the music business.
1. Sync: Basic legal principles (master vs. copyright etc.)
2. Media landscape, requirements & characteristics: TV, Film, Advertising
3. Sync marketing, decision makers & gatekeepers
4. Asset management, tools & tagging: How to prepare your repertoire for pitching
5. Focus US: How does the biggest sync market in the world work (+ comparison to Europe/ROW)?
6. Lyrics matter: Topics that work, do's & don'ts
7. Mini-Workshops:
a.)The journey from recording to successful sync placement
b.) Curating your music for sync: for partners, pitching, for decision makers
Target Audience:
This workshop is for anyone interested in the SYNC field, looking for an initial orientation and practical tips on how to get started in this segment of the music industry
Learning Goal
After the workshop you will have an understanding of the context of this segment of the music industry, know the requirements and necessary first steps to position yourself in this lucrative market.