Sound Branding & Award Ceremony Music Pool Berlin Soundlogo
Tuesday, 23 October, 2018 - 19:30
Fitzroy, Holzmarktstr. 15 (underneath the S-Bahn, next to Marie Antoinette, behind BVG)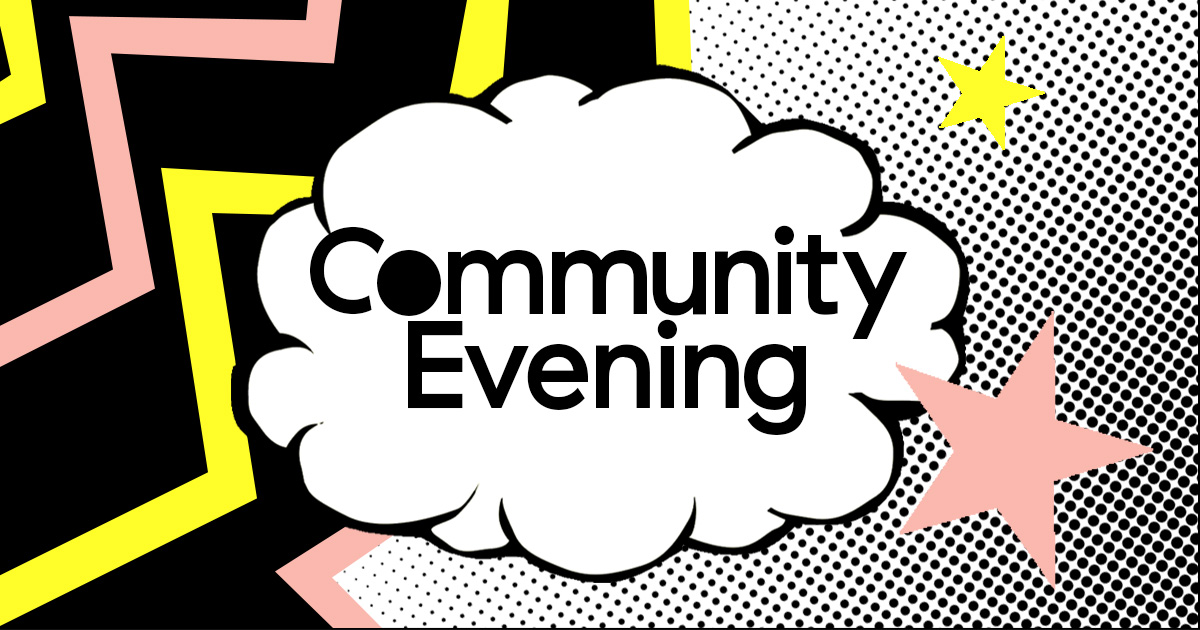 This evening on sound branding will start with the award ceremony for the Music Pool Berlin sound logo. Music Pool Berlin launched the competition Sounditup to submit a sound logo for Music Pool in July. Out of all contenders, 15 people were selected to participate in a masterclass on sound branding with Christian Mix-Linzer of the music synch agency Tracks & Fields. Having edited their sound logo idea based on what they learnt in the class, a winner has been selected out of all participants by the Music Pool team together with Christian. The five best Sounditup submissions will be presented and the winner will receive an award.
In the second part of the evening, a panel of communications professionals and artists will talk about the essential ideas and elements of sound branding, of developing sounds for brands. The conversation will explore both the professional possibilities of working in sound branding, as well as explore various examples of sounds for brands. How do you approach the development of unique sounds for a brand to convey its essence and values? Apart from a sound logo, which other components of corporate sounds can exist? What are currently interesting examples of brand sounds? What are best practices in sound branding? How does the collaboration between brands and musicians usually work and how can artists engage in sound branding jobs as part of their overall portfolio?
Participants:
Niko Floss grew up in Paris, studied musicology and was signed as artist to Sony/BMG and EMI. After his active music career he specialized in artist development, songwriting and music production for the major record industry. His music and the artists he developed can be found on top 10 albums, international TV ad campaigns, films & film trailers, TV shows & series, radio and other media. He heads the A&R and Creative Services department at TRO, focusing on ad and sonic branding related creative direction and music supervision. He is a member of the Guild of Music Supervisors.
Christian Mix-Linzer
Christian found his passion young: he started his first record label at 16 and has been involved with the music and film production ever since. In 2008 he founded Berlin-based music supervision agency Tracks & Fields which consults intagencies, producers and brands from across the globe on the use of music for audiovisual productions. His clients include VW, Skoda, Ebay, Toyota/ Lexus, Porsche, Docomo, Coca Cola, Toyota, Nike and may more. In 2017 his projects collected over 40 creative awards and shortlists, including 12 for best music. Christian is also a regular speaker at events including Cannes Lions, Adfest Eurobest, Adstars, Spikes Asia, SXSW, Spot, CMW and many more. He holds an BA from the Potsdam University and HFF Babelsberg as well as an MBA from IE Business School, Madrid.
Anneli Bentler aka Queen Alaska - "My background is in classical music - I learnt to play classical piano and flute. What always interested me the most was the creative part of making music, more than as performing music (and I did that from the beginning, as soon as I learned to play piano as a child, I "composed"). In my teenage years I started singing, got to know the pop world and then studied singer/songwriting/producing. Then I did a master's degree in film music in London. Now, I have my own project (where I do everything on my own, including videos), make film music, sometimes advertising music, and I teach sound design at university."
Moderation: Eric Eitel
DJ set after the talks: Juba