SOLD OUT! WORKSHOP - Branding Basics for Artists & Music Professionals
Friday, 11 May, 2018 - 14:00

to

Friday, 18 May, 2018 - 18:00
Warschauer Str. 70a, 10243 Berlin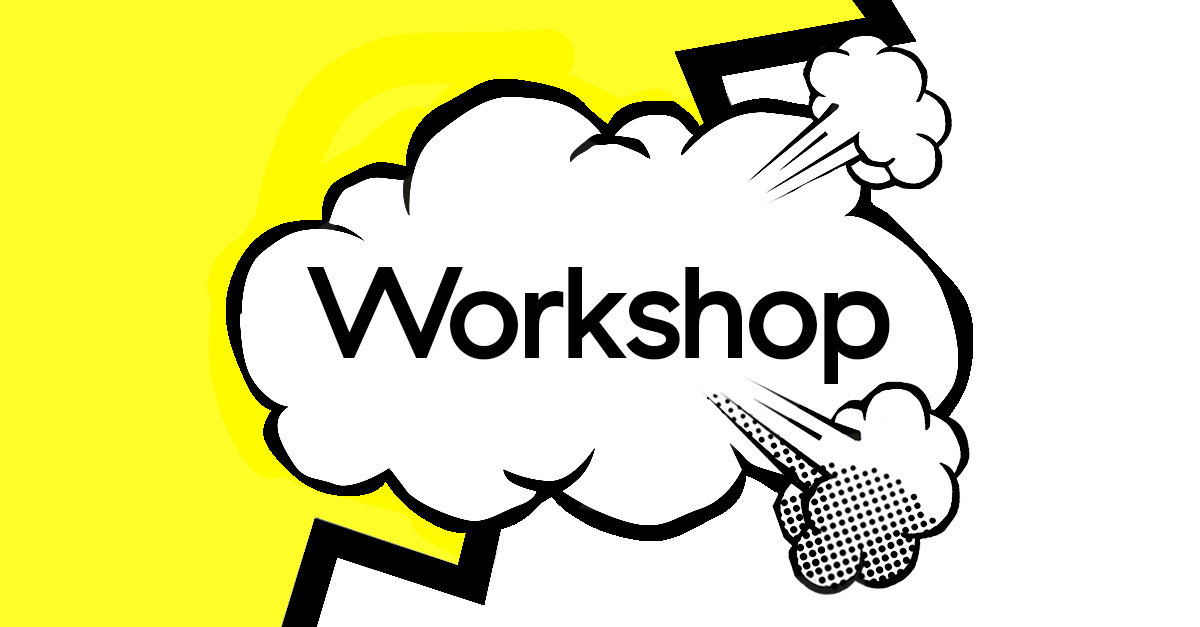 Target Audience:
Music & Creative Professionals; i.e. Artists/Musicians, Producers, Sound Designers, Bands, etc.
Length:
8 hours
Part 1: 11.05.2018, 14-18h
Part 2: 18.05.2018, 14-18h
Workshop Goal:
You will leave the workshop understanding who you are (as a brand), and how to communicate this consistently through text and visual (art/graphics/color) language.
Learning Objectives:
Craft a vision and purpose statement. Examine the core pillars/principles of your brand/work. Create a style guide for your brand.
Description:
Give life to your creativity! Explore and deepen the definition of who you are as an artist. We'll start by creating a vision statement, examine why you do what you do, and define your desired or target audience. You'll leave with a 'map' of who you are as an artist, in addition to a Style Guide ~ concrete map of how to communicate your 'creative identity or brand' consistently.
Please bring your laptop, journal, and drawing tools: colored pencils, markers, etc.