Mon, 19.08. An A & R's Perspective - Working with a Label and Publisher
Posted on:

15 August 2019

By:

Eileen Möller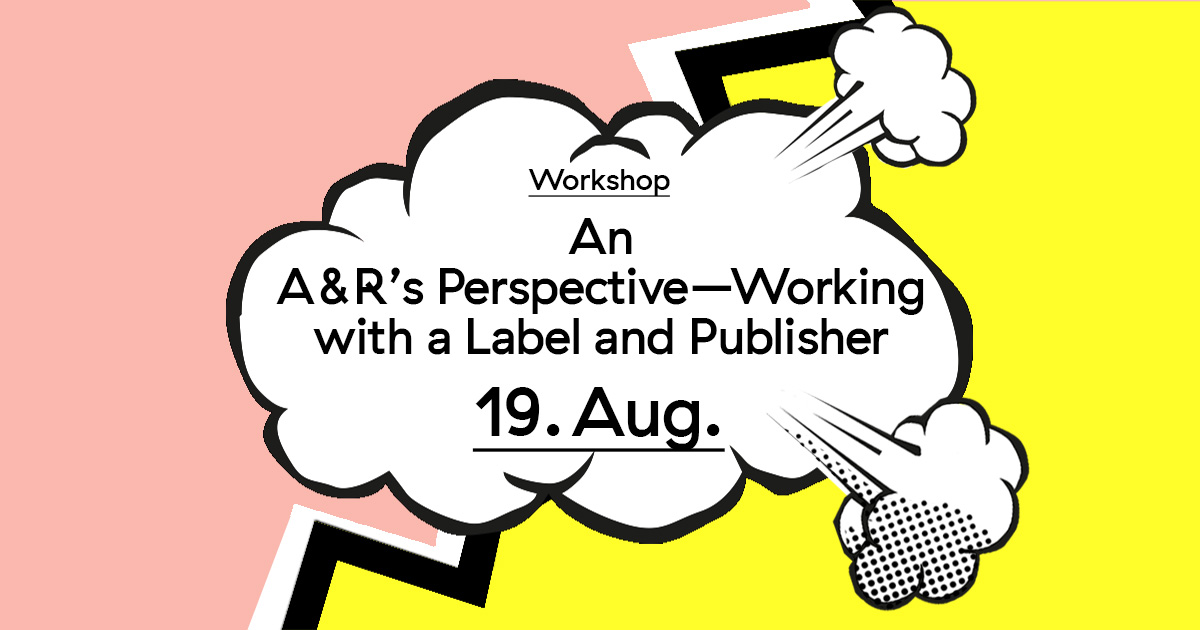 This workshops intention to give attendees an incite into what you should consider when you have with the opportunity to work with a label and publisher as an artist or writer.
Whether you are an artist, songwriter or vocalist, record labels need to recognise all your talents for consideration, have you considered all the options when faced with a creative career as an artist, songwriter or singer.
How best should you be presenting yourself as a prospect to a record label and beyond that experience - when is the right time to approach a label and what kind of outcomes should you expect. This workshop will help you better understand your expectations in an industry that often leaves us wondering are we doing our best to recognise and seize all of its opportunities.
More here.
Coach: David Harks
Price:20€
Start 2pm