Music and Mental Health – Music Pool Berlin Community Evening x dBs Music
Thursday, 14 June, 2018 -

19:00

to

22:00
Funkhaus Berlin, Nalepastraße 18, 12459 Berlin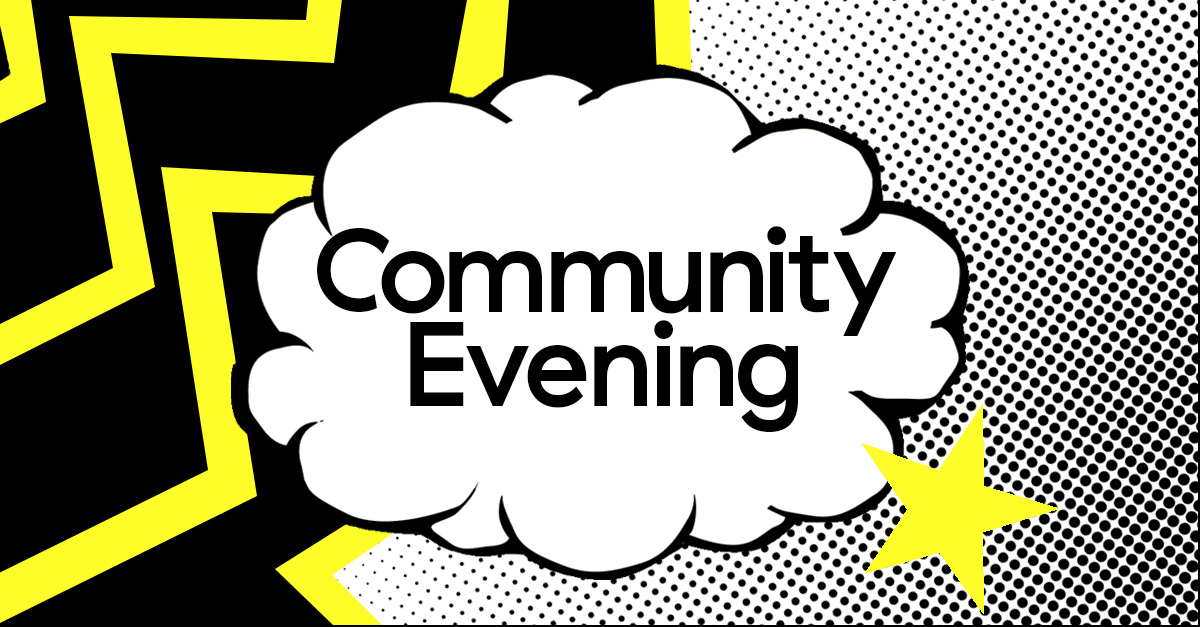 Music and Mental Health – Music Pool Berlin Community Evening x dBs Music
While it's great to be work in music, be a musician, and spend your time engaging with your passion (a privilege many people don't share), the very nature of the music business oftenbrings with it a framework that makes us vulnerable as humans. A recent study commissioned by Help Musicians UK reported that musicians are three times more likely to suffer from depression or anxiety than the average population (in the UK).
Factors at play can be - precariousness of living conditions, merging of personal identity with profession (and never switching off), being constantly exposed to feedback (that often connects directly to personal identity), working late and inconsistent hours, alcohol and drugs, heavy touring schedules (incompatible with even a flu) and a focus entirely on work rather than taking time out for yourself as a human being. And while it may be that music is a great way to work through the issues of living in the world, this can still leave you vulnerable as a person.
Many of these things apply to other professions, as well as to just being a human and figuring out your way. At this Music Pool x dBs Music community evening, we want to discuss the mental health issues that particularly arise in the music business, and to think together what can be done to take better care of ourselves and our colleagues and friends, and to change the working conditions and structural issues in the long run.
dBs Music has run a series of conversations on the topic of mental health and creativity over the past few months, you can check them out here: http://bit.ly/dBsDialogues
PANELLISTS:
Andy Inglis – is an Artist Manager, Tour Manager, Conference Manager, Lecturer, Mentor, and frequent commentator on the Music Industries. He prioritises the mental and physical health of his clients over any other consideration.
Rachael Patterson - Formerly a Label Manager at [PIAS]' London office, Rachael moved to Berlin to take the position of !K7's Head of Sales and Marketing for their in-house releases and priority Label Services campaigns, with responsibility for international marketing and project management. She is now head of Artist Management for the Group, bringing in new clients and representing her own roster, and oversees a team of day-to-day managers and the long-term strategy for their respective clients – including Tricky and Mykki Blanco.
Emika - Brings bold new tendencies to a world of avant garde classicism, popular song and contemporary electronic minimalism. Having signed to Ninja Tune for her first two albums, Emika (2011) and Dva (2013), Emika established her own, eponymous label in 2015. With her fifth studio album now upon us, Melanfonie, the result of a successful Kickstarter campaign that allowed her to work with the City Of Prague's 70-piece Philharmonic Orchestra, Emika is once again breaking new ground for singer-songwriters, producers and performers alike.
Start of the conversation: 19:30
Networking: 21:00
The event will take place at ZOLA at Funkhaus Berlin. Join us afterwards on the terrace for a nice, warm summer evening of networking, drinks and music!