How to be a Music Industry Conference Ninja
Monday, 6 September, 2021 -

14:00

to

18:00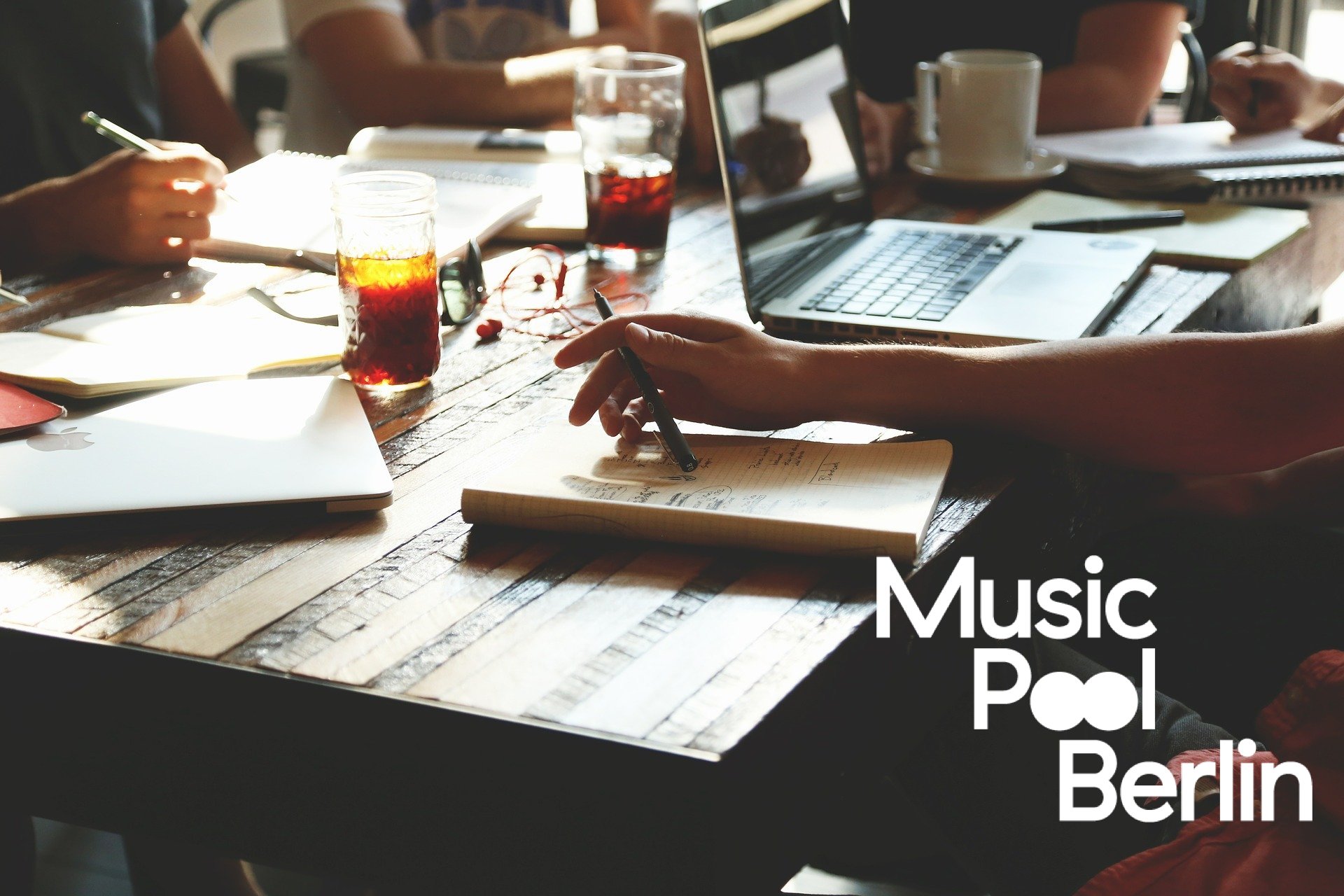 Music conferences are some of the best ways to network and boost your project to the next level. Now that conferences are coming back to live events, how can you be best prepared to make the most out of your experience? It can be a marathon - but with the right preparation and planning, you can not only survive, but thrive, and have a great time while you are at it too. Join Allie Silver, self-proclaimed music conference nerd who has been organizing, speaking, attending and promoting showcases at conferences around the world for over 12 years, for some key tools, strategies and insider tips.
Content:
- conference preparation and follow up
- networking strategies
- how to apply and get the most out of a showcase
- how to set achievable goals and expectations for your conference experience
- tips and tricks of the trade to get the most out of your experience and have a great time too
Target Group:
Any artist or artist professional looking to attend music industry conferences.
Outcome:
After this workshop you will have the skills you need and how to best prepare to get the most out of any industry conferences you may want to attend.