Find your Audience! Public communication in 10 easy steps
Monday, 11 April, 2022 -

14:00

to

18:00
House of Music @ RAW, Revaler Str. 99, 10245 Berlin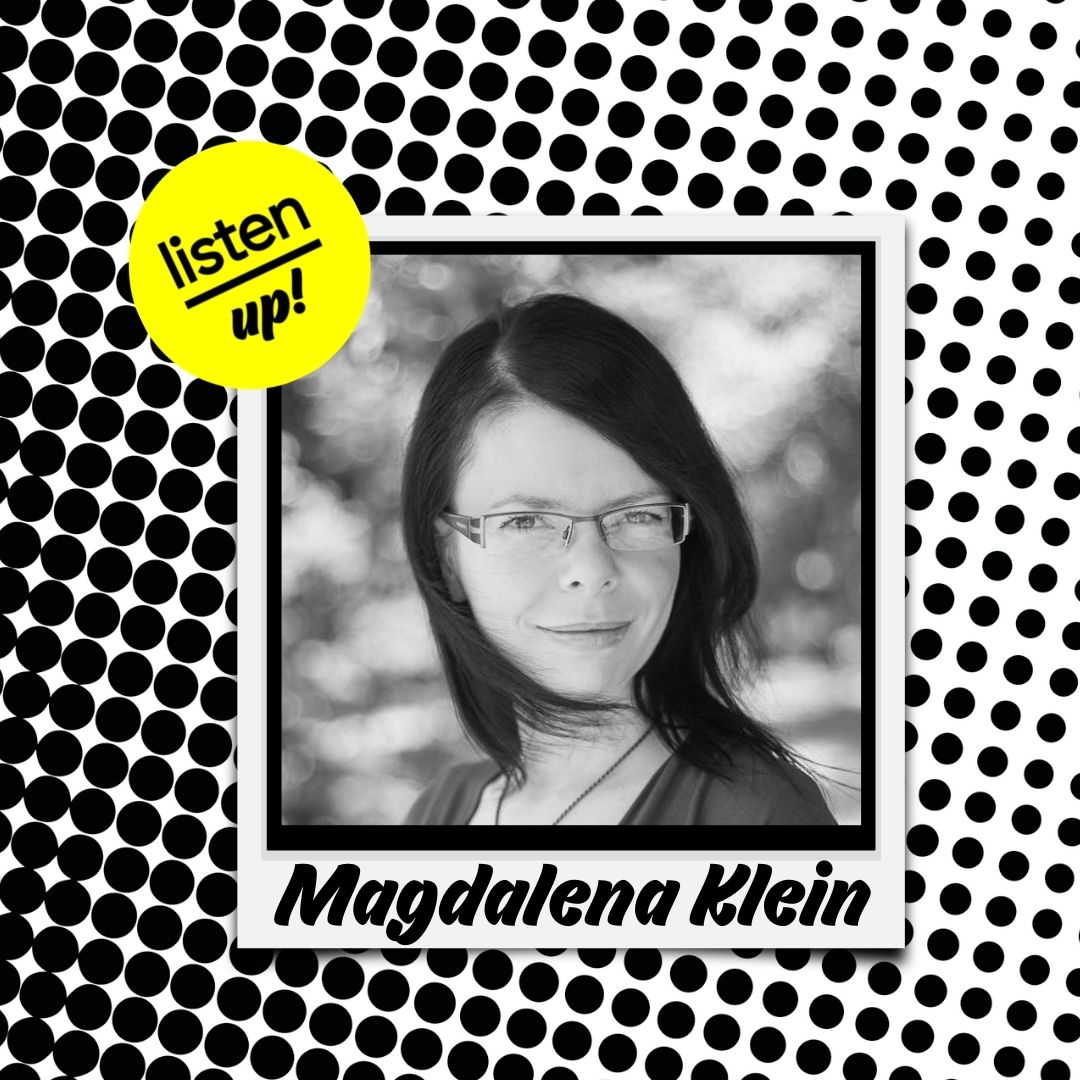 You're a talented and hardworking artist hoping to become famous and rich. For that, you need to build an audience. In this workshop we will cover various strategies on how to establish your public presence and develop consistent public communication.
In this workshop we will engage with topics such as:
how to build your website/ what elements it should contain
what should be in your press kit
what social media you should be present on
which dedicated music platforms are appropriate for you
how to set up a newsletter and why you should have one
what other options for communications exist
how to find out where's your audience
how to optimize/improve your efforts
what useful tools, services and methods will help you to be consistent
There will be enough space and time for asking questions and you will be provided with digital handouts for your reference.
This workshop will inspire you or teach you something whether you're just starting up your musical career, experiencing first success or you're a veteran within your genre.
After this workshop, you will be fully equipped to establish or improve your online presence. You'll be able to decide which communication channels are best suited for you and how to use them correctly. Services and tools presented to you will help you to communicate with the public as smoothly as possible.