ENGLISH WORKSHOP - MUSIC BUSINESS Basics
Wednesday, 12 July, 2017 - 14:00

to

Wednesday, 19 July, 2017 - 18:00
Warschauer Str. 70a, 10243 Berlin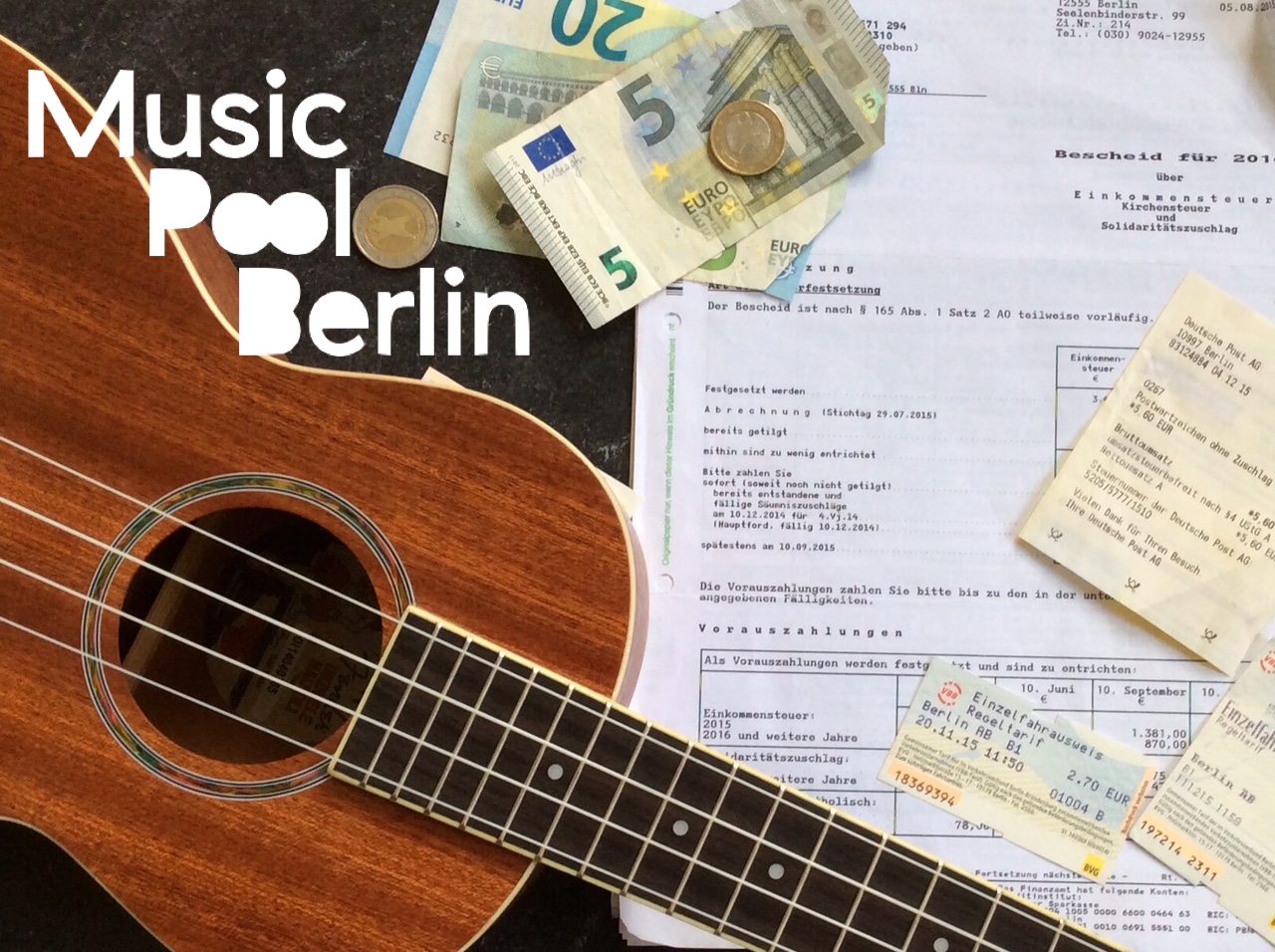 You want to be professionally involved in the music business in any form, whether as an artist or on the business side? This is your call then. In this 2-part course you will learn the basics of everything that is important in the music business.
Who are the players involved?
What are their tasks and how do they work together?
What exactly makes a label, what a publisher, what a booking agency, etc.?
Which possibilities do I have as a musician to earn money with my music?
Is a classic record deal with a major label still the ultimate or are there even more attractive alternatives?
What rights do I have as an executive musician, lyricist and composer, and what do I have to do if I work with a record company or a publisher, for example?
And what does GEMA want from me all the time?
How does the digital side of the music business work?
Which tools can I use to promote, distribute or sell my music?
How do these tools work?
Dates:
July 12
July 19
2-6pm each