Digital Workshop •• Market Research for Musicians
Monday, 3 August, 2020 - 16:00

to

Tuesday, 4 August, 2020 - 18:00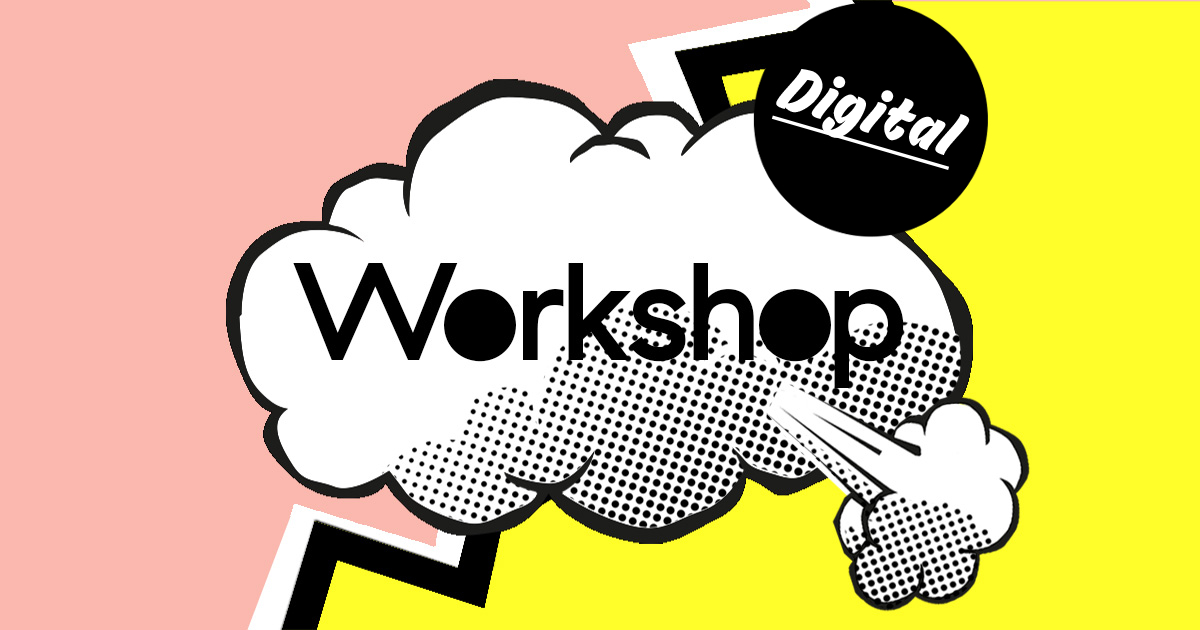 This workshop will be online!
Can you describe the person most likely to listen to your music? Who are they? Where are they? How old are they? What other music do they like? What else do they like?
Understanding your potential audience is a crucial step to being able to market and promote your music effectively. In this workshop we will learn how to use the powerful algorithms behind Facebook and Spotify to build a picture of the people who are most likely to enjoy your music. We will also look at how we can use these same methods to discover successful genre and level-appropriate marketing techniques.
To get the most out of this workshop you will need:
a spreadsheet program (Excel, Google Sheets)
a Spotify account (a free account is fine)
a Facebook Business Manager account (sign up at business.facebook.com. make sure to create your Business Account, Ad Account for your artist page, and to add a payment method. We will not be spending any money, this is just necessary to get access to all the features we require. Here is a useful guide video: https://youtu.be/MwGSaNg0hho)
DATES
Part 1 - 03. August 2020, 16-18h
Part 2 - 04. August 2020, 16-18h