Creative Live Vision & Roadmap "Develop the artist career of your dreams"
Monday, 1 August, 2022 - 14:00

to

Tuesday, 9 August, 2022 - 18:00
House of Music, RAW Gelände, Revaler Str. 99, 10245 Berlin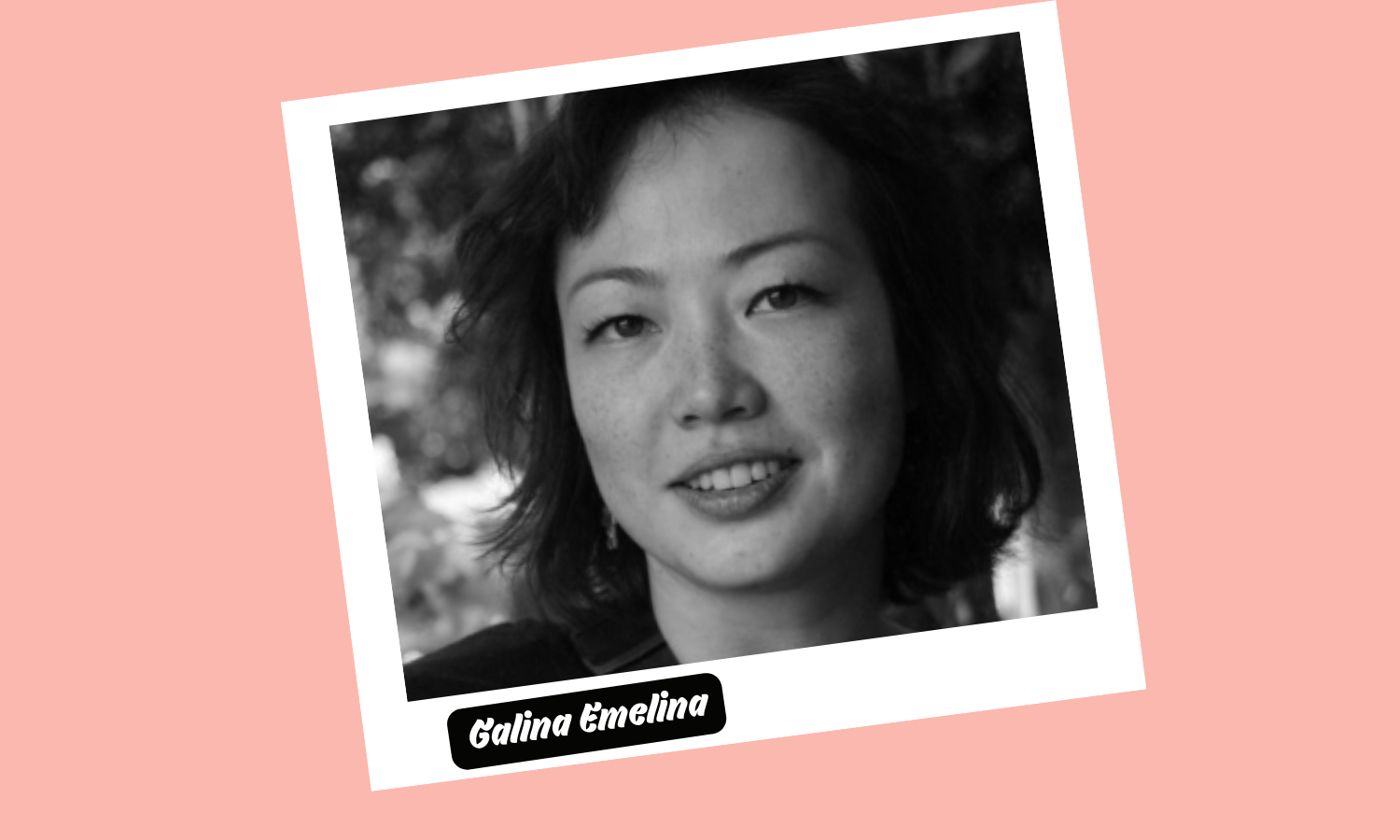 4 part Workshop - Creative Live Vision & Roadmap "Develop the artist career of your dreams"
Course description:
Elaborate your Creative Life Vision & Roadmap, springing from intuitive insights about your Ikigai as an artist and creator.
We will be using mindfulness techniques, such as meditation, simple yoga exercises and breathwork combined with business & life coaching tools in order to manifest the best possible vision of your personal and professional dream life.
You will be documenting this vision with the help of artistic expression and methods, such as creative writing, scribbling and moodboarding. We will also look into shadow aspects, which are subconscious tendencies that might be standing between you and the realisation of your goals, and prototype strategies how to deal with those obstacles.
Learning outcome:
You will walk away with a glimpse of your most desirable future and a well crafted roadmap of how to get there, as well as plenty of insights into the topic of your creative life purpose.
Target group:
Newcomer artists, people who are in transition from an amateur to professional artistic career & people who are interested in mindfulness, life coaching & transformational coaching towards a more meaningful and creative life.
Course outline:
Day 1: (Aug. 1st, 2022, 2pm-6pm)
Introduction & overview
Intuitive Ikigai Insights
Creative Vision Moodboard
Day 2: (Aug. 2nd, 2022, 2pm-6pm)
Inner Shadow Work
Obstacles Prototype
Ideation 1
Day 3: (Aug. 8th, 2022, 2pm-6pm)
Manifestation Input& Practice
Ideation 2
Solution Prototype
Day 4: (Aug. 9th, 2022, 2pm-6pm)
Creative Vision Roadmap
Test& Iterate bigger Picture
Final Takeaways