COME TOGETHER: THE POWER OF SOCIAL IDENTITY
Monday, 3 April, 2023 - 14:00

to

Tuesday, 4 April, 2023 - 18:00
House of Music, RAW Gelände, Revaler Str. 99, 10245 Berlin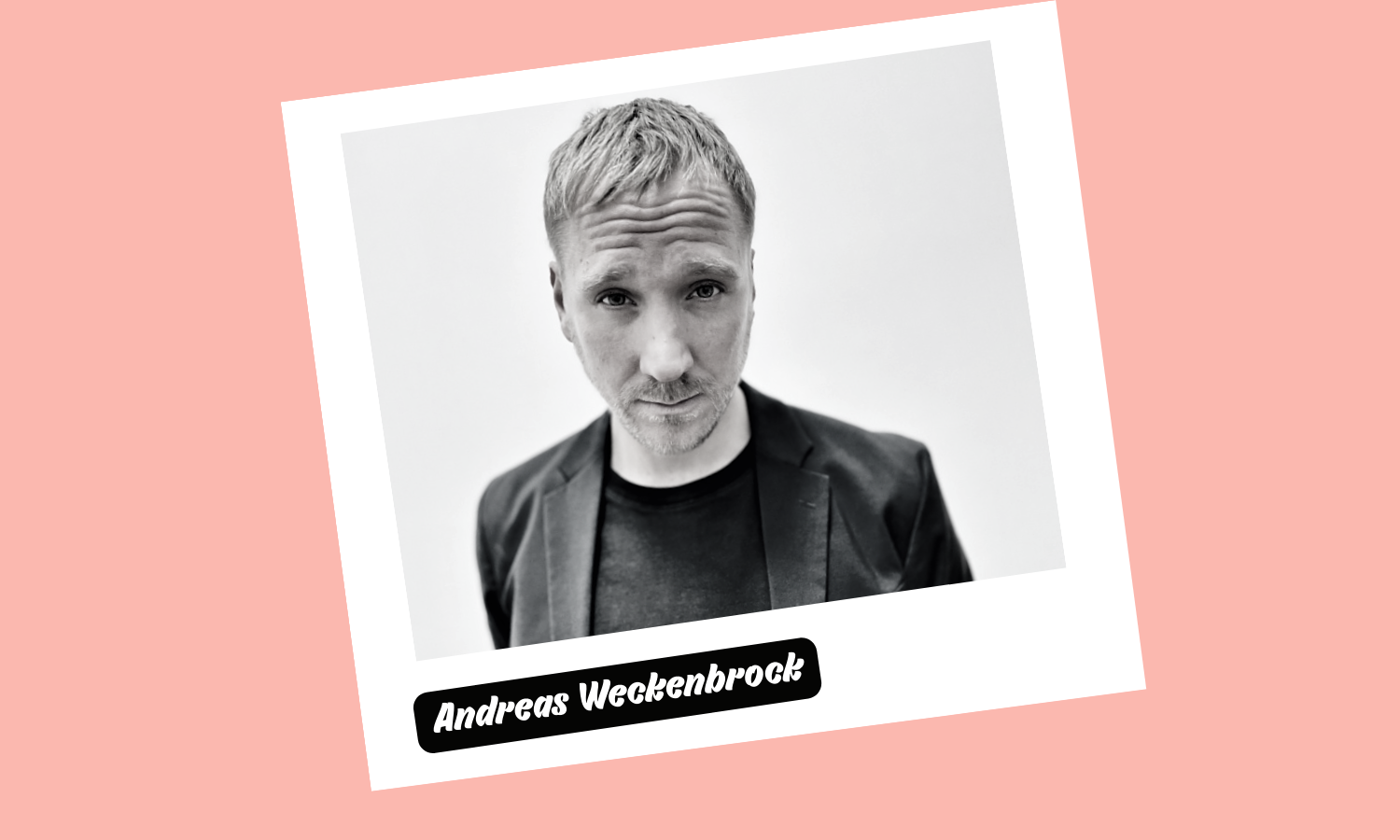 COME TOGETHER: THE POWER OF SOCIAL IDENTITY
How to convert listeners into fans and build your artist community
DATE(s)
2-Part Workshop:
3rd and 4th April 2023, 2pm-6pm

WORKSHOP SUMMARY
In the era of music streaming it probably has never been easier to reach millions of listeners and stay completely unnoticed as an artist at the same time. A hit on Spotify with millions of streams is without a doubt something valuable, but this value has an expiration date looking around the corner already and mostly after a short high there's nothing left but a long low.
What really matters for almost every artist is the sustainable development of a long-term career making music. To achieve one of the most important objectives, there are three things you need to be successful: great music, an outstanding artist brand and committed and passionate fans, who interact with each other, share interests, values and purpose and who are connected by an overwhelming feeling of belonging, in short: you need an artist community.
Within the workshop come together: the power of social identity - how to convert listeners into fans and build your artist community participants learn what an artist community is, why they or their artists probably need one and how to define the strategic core to crea- te such a community. Furthermore, they will develop a general understanding of the underlaying theoretical constructs: the theory of social identity by Taifel & Turner, the idea of brand communities by Muniz & O'Guinn and the concept of participatory culture by Jenk- ins. To conclude the theoretical chapter the artist community checklist will be introduced as a handy tool to make sure you got what you need to kick of your community. Eventually participants are presented with the concept of the sales & marketing funnel as well as perspectives from the world of customer relationship management as practical tools for building an artist community before they will get to know a variety of best practices from the world of brands and artists alike.
PROGRAM SYNOPSIS
A _AN INTRODUCTION: COMMUNITY, IDENTITY, STRATEGY
what is a community? what is an artist community?
why do i need an artist community?
the core of it all: the artist brand identity as part of the strategy
it's about your vision, your purpose and yourself
B _THEORETICAL FRAMEWORK
belonging: the social identity theory by Henri Tajfel & John C. Turner
i like your style: brand communities by Albert Muniz Jr. & Thomas C. O'Guinn
we're in this together: participatory culture by Henry Jenkins
come together: the artist community checklist
C _TOOLS FOR THE LONG-TERM DEVELOPMENT OF YOUR ARTIST COMMUNITY
define your strategy first: the artist brand canvas
create the journey: the sales & marketing funnel
it's a three letter word: crm
a like apple: best practices brand communities
b like black pink: best practices artist communities
TARGET GROUP & SCOPE
The workshop is addressed to artists, managements, labels, agencies, students, export offices and everyone interested in the aspect of artist & brand communities. The workshop can be realized with a group up to 10 participants. The full program has a temporal scope of 8 to 12 hours. The program is also designed as a lecture for university students focusing on music business, culture and entertainment management and can be adjusted to lecture and seminar. It can also be customized to a 60 to 90 minutes single lecture for showcase festivals, mu- sic industry events and further educational programs.