THE ART OF MUSIC PR AND VISUAL DEVELOPMENT
Tuesday, 8 October, 2019 - 14:00

to

Tuesday, 29 October, 2019 - 18:00
House of Music @ RAW, Revaler Str. 99, 10245 Berlin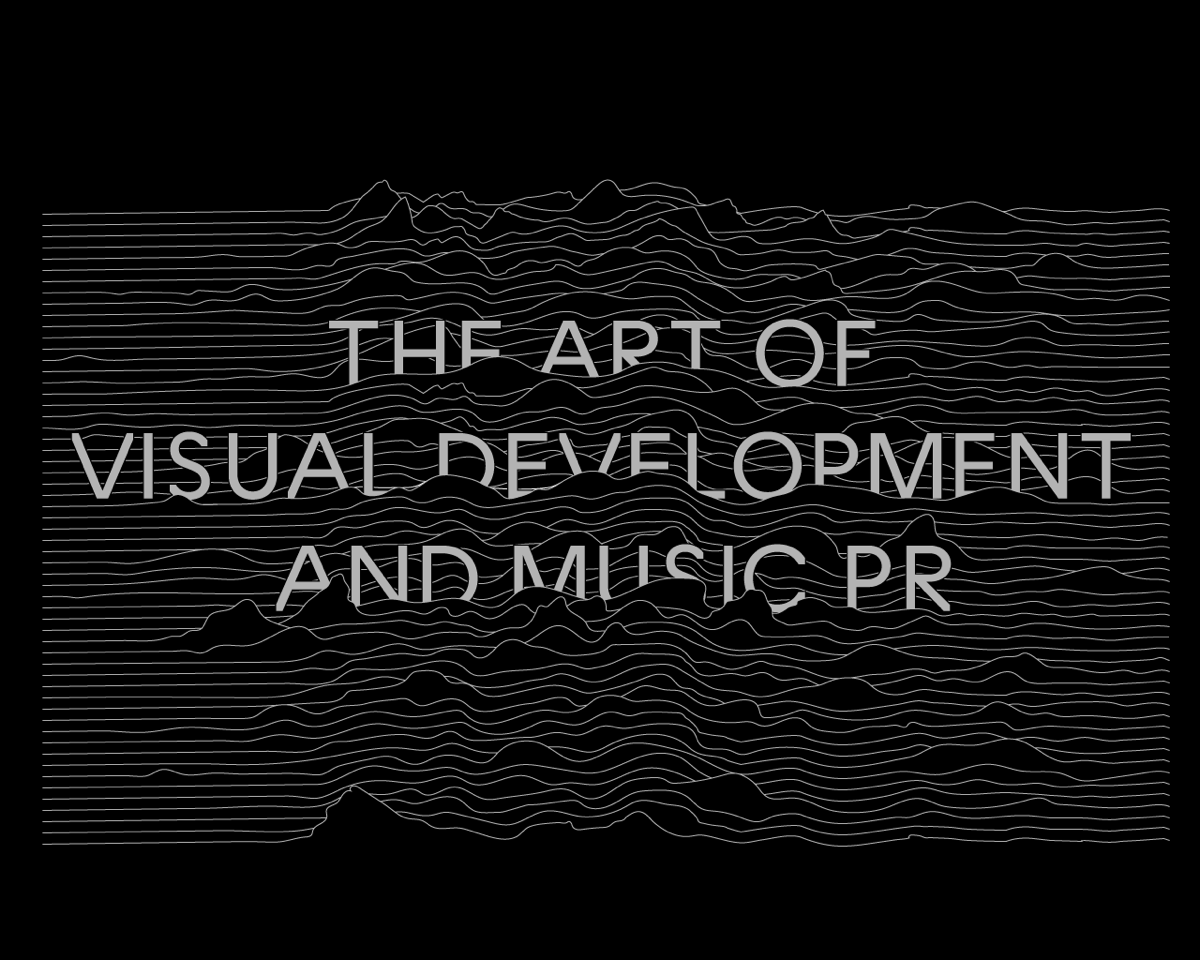 This is a practical, hands-on course about how cutting edge record labels promote records and their artists, using visual and audio visual content. Participants will learn to define key narratives (for an artist and/or a release), translate these narratives into an actual PR strategy and then define the visual tools that will be used to execute a content driven PR campaign. At the end of the course, participants will end up with a real PR strategy, a list of assets to produce and a visual brief for designers, filmmakers and other visual artists who could facilitate the production of these assets.
Outside of the standard visual tools we will also be looking into new-media solutions, as well as innovative product design.
Participants are highly urged to work on their own releases or those of affiliated artists. For those of whom who don't have their own project to work on, a stand-in project will be provided. The course was created to cater to musicians, music industry professionals and designers.
1.Introduction to content driven PR
-types of content and visual tools used disseminate it
-basics of long term strategy
-basics of branding / defining and transferring core visual DNA to all visual content
2. Exploring personal narratives
-exercises to focus personal narratives
-exercises to translate personal narratives into a promo strategy
-exercises to translate promo strategy into visual tools used to execute it
3. An in-depth look at visual identity
-examining the possibilities of video, graphic design, photos, product design and new media
4. Communicating with visual artists
-creating a project / campaign
-writing visual briefs for designers, filmmakers and other visual artists
DATES & FEE
80 €
4 Dates,
08.10.2019
15.10.2019
22.10.2019
29.10.2019
2pm - 6pm each
APPLICATION
The work that we will be doing during the span of this course will be real work, as in: what a label and its promo, A&R and the art departments would be doing in preparation for an actual release. Hence, we would like to create a group of committed artists, ones who (ideally) have forthcoming releases, and are willing to do this work – as they will truly be able to benefit from this course.
The places are limited, and in order for us to make the final selection we urge all applicants to fill out the questionnaire below.
Please send your application (incl. all your contact details) and your answers via E-Mail to eileen [at] musicpoolberlin.net
1. What is your artist name? Please send links to your website, social media and discography?
2. Are you working on a forthcoming release? What stage are you in and what is the tentative release date? Will it be self-released or will you be working with a label?
3. Have you worked with a label and / or publicist before – what was the experience like? What would you like to improve on the next run?
4. Do you have any skills related to design or visual arts (photography, videography, sculpture, typography, programming..anything)? (If so, send links)
5. Do you have any visual artists / designers in mind for your release? (If so, send links)
6. What are some of the most pressing topics for you, ones which you would like to address during the span of this course?
From all incoming registrations, the tutor will select 12 participants for the course based on the above questions and your answers. Therefore we ask you to only apply for the course if you can reallyparticipate in all four dates.
Please note:
In addition to this questionnaire, which technically qualifies you for the workshop, we have to ask you to also submit your standard signup data for the Music Pool Project. Since we are a public project, we have to demand that information.