360° DIY Music Career
Monday, 5 August, 2019 -

14:00

to

18:00
House of Music @ RAW, Revaler Str. 99, 10245 Berlin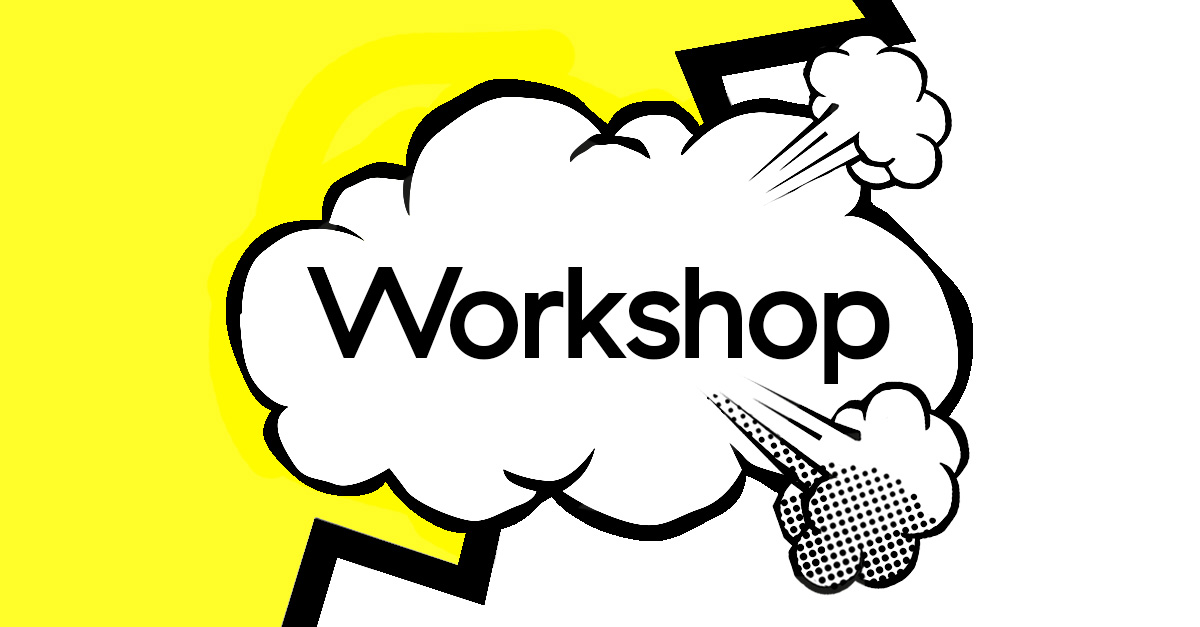 360° DIY Music Career
Do you want to live out of your music but dont know how?
Do you want to be more productive?
Do you have a music career plan?
I have been living out of music the last 20 years, and have tried all fields in the music business as a DIY thinking person.
Taking the starting point in my story, I will show what possibilities there are to be your own boss in your own business, and how to put a career together so it fits YOUR personal needs and dreams.
how to put together a DIY music career
business aspects:
- what possibilities are there to launch a DIY music career
- what opportunities are there for musicans, producers, songwriters, artists
- what is needed to get the jobs
- what possiblities are there to develop passive money income stream from your music
- how to co-work with the music industry as partner
mindset:
- the importance of setting goals and how to reach them
- how to focuse on and work with mindsets that are supporting and motivating you to reach your goals and dreams
- how to be efficient in getting things done on a daily basis
- how to be a success - what is success?