2021: New game, new chance - find your vision and the right tools to realize your goals
Monday, 18 January, 2021 - 14:00

to

Monday, 25 January, 2021 - 18:00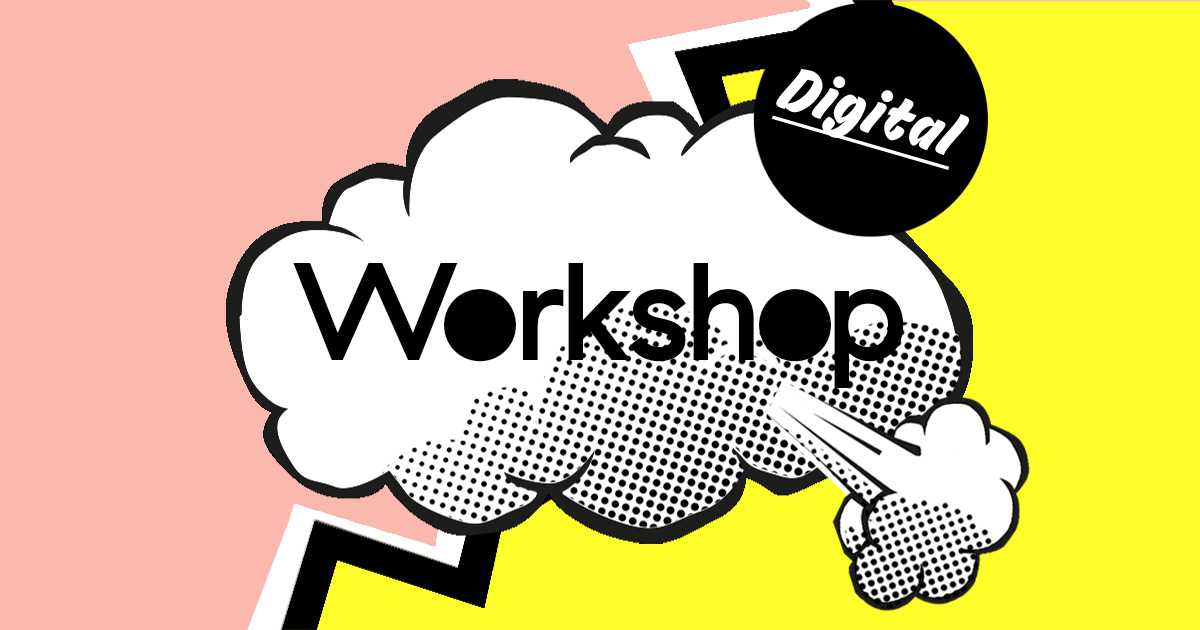 Vision & Big Picture … and some hands-on tools to make a decent plan and realize goals with confidence
Another year passed by, kind of weird and kind of very frustrating, let's be honest.
Well planned tours have been cancelled, album releases have been postponed, or cancelled, too… etcetera pp ….
Good time to reflect, refocus, reload, adjust or make a change, create a new vision ... and learn about some valid tools to make it happen.
In this workshop we will set the right vibes to deep dive into your personal situation, take a look at your opportunities and bring them in tune with your abilities and the current uncertain situation.
At the end you will have a clear idea of what 2021 is about for you, aligned with concrete goals and a specific action plan on how to actually realize them.
Also, you will have learned how to sell yourself (your ideas, your business) properly and how to communicate more effectively, in order to get where you want.
From the very beginning we will do interactive exercises and make sure new input is being transferred into specific next steps.
In an encouraging and creative environment, you can fill your energy bar, and welcome 2021 with confidence.
--
In a nutshell, you:
check-in with yourself
find out more about your inner drivers, values and wishes
create a clear and realistic vision and a concrete plan
find ways on how to deal with the uncertain situation
improve your self-marketing skills
learn about useful tools to make things work
gain confidence and have a good time =)
DATES
Part 1 - 18.01.2021 - 2pm - 6pm
Part 2 - 25.01.2021 - 2pm - 6pm