WORKSHOP - How NOT to get pimped! Unmasking the dos and don'ts of getting signed to a record label and starting your own label.
Wednesday, 6 September, 2017 - 14:00

to

Wednesday, 13 September, 2017 - 18:00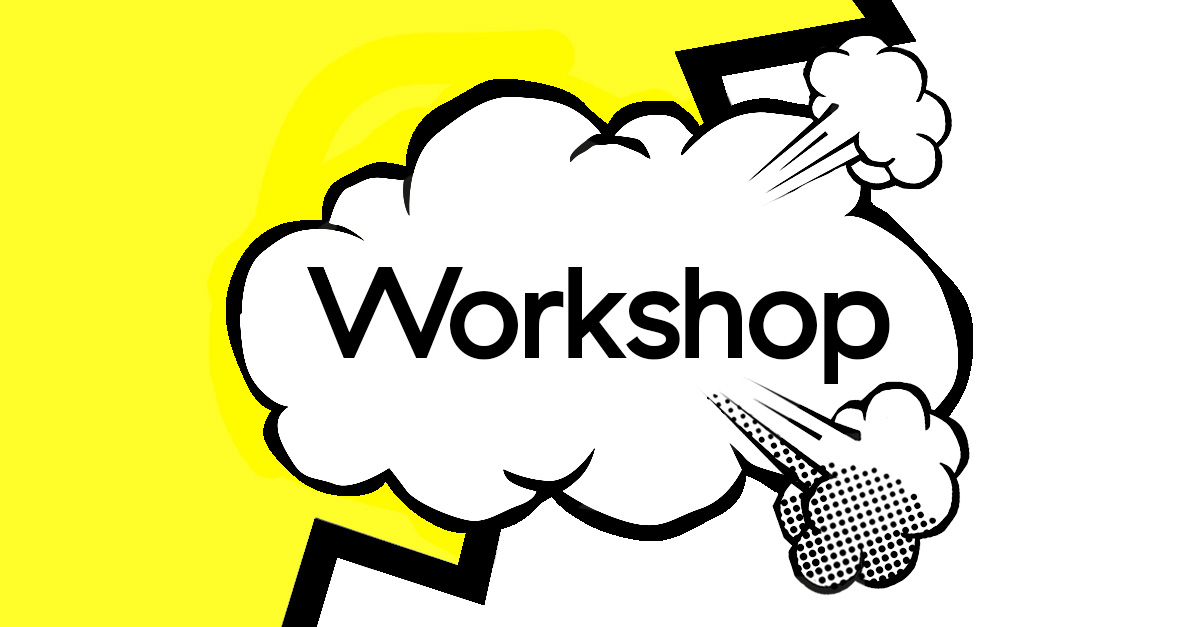 This workshop focuses on the business side of the music industry regarding the challenges as well as the rewards of running an independent label. How to secure digital and physical distribution deals, securing synch license deals, the challenges of pressing vinyl records, and how branding through social media should be a top priority for independent labels—these are among the many things that our tutor DJ Amir has deal with as a label owner and as a signed artist, the proper knowledge of which, of course, can help many an artist and business owner in the music industry avoid unnecessary pitfalls. Additionally, his extensive experience as an A&R has positioned him to speak with authority and to educate others on the process of talent scouting and how to manage artists.
Dates
Pt. 1 - 06. Sept, 2pm - 6 pm
Pt. 2 - 13 Sept, 2pm - 6 pm