Wed, 10.10 Community Evening Sustaining Creative and Critical Communities
Posted on:

9 October 2018

By:

Eileen Möller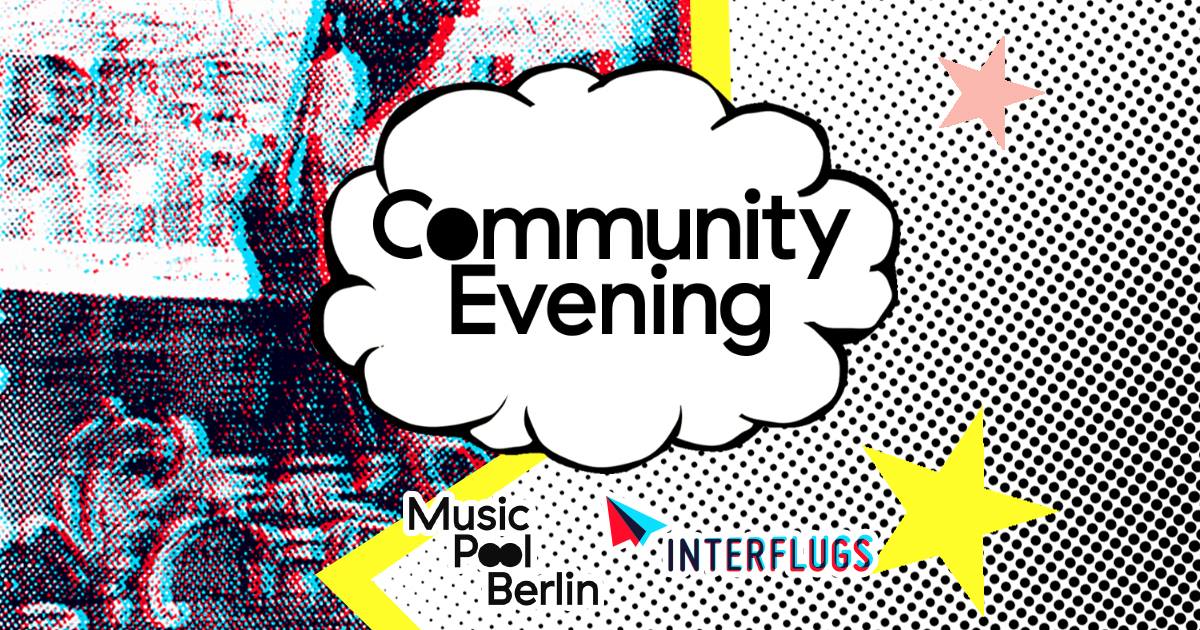 Wednesday, 10 October, 2018 - 19:30 Co-Up, Adalbertstr. 8 kostenlos / free of charge
Sprache: Englisch
This evening looks into different models, experiences and utopias of organizing in network or collective structures, and of inspiring community building - all with a focus on artists, musicians, and people working in music. How can we build creative and critical ecosystems that are based on mutual support and working together? How can we shape and create our creative and critical spaces, structures and interactions - so that we all can thrive in them together in the longer term?
The discussion brings diverse community experiences together - from international digitally connected networks to locally organizing collectives. A focus will be the sustainability of community structures and processes. How to deal with issues that may lead to a break-up of community structures, like conflict, imbalanced responsibilities, draining decision making processes etc.? What are best practices, and what is unavoidable but worth the effort? How can people stay inspired, committed, interested? Does the size of a group matter? Who is in and who is out? How to deal with money, how with ownership? How to define individual/community success? What are experiences with legal and administrative structures in running a collective? What are different models of working in a network, collective or community and what can they achieve?
Music creates community, maybe more than any other artistic expression. The discussion will also take a look into supporting and empowering the communities that form as a result of our practice - like people that gather regularly for a party series or regular guests at a specific music venue. Music helps like minded people find each other IRL. And through this more can happen eventually than just this one party series - e.g. through the connections and conversations established, through people getting inspired to do their own activities (together). What are experiences with community building around music, and especially with a connected critical attitude?
"Creative" and "critical" are regarded closely together in this conversation, dealing with communities or collectives that share some political, social or cultural ideal as a foundation of their practice.
The event is organized in cooperation between Music Pool Berlin and Interflugs.
Participants:
Susanne Kirchmayr aka Electric Indigo / Ari Robey-Lawrence aka The Neighbourhood Character /İpek İpekçioğlu aka DJ Ipek /Daniela Seitz /LINNÉA
DJ: ĀBNAMĀ
More here.