Thu, 22.08 East of Berlin – Musical Exchanges with Ukraine, Belarus, Slowenia and other Eastern European Countries
Posted on:

20 August 2019

By:

Eileen Möller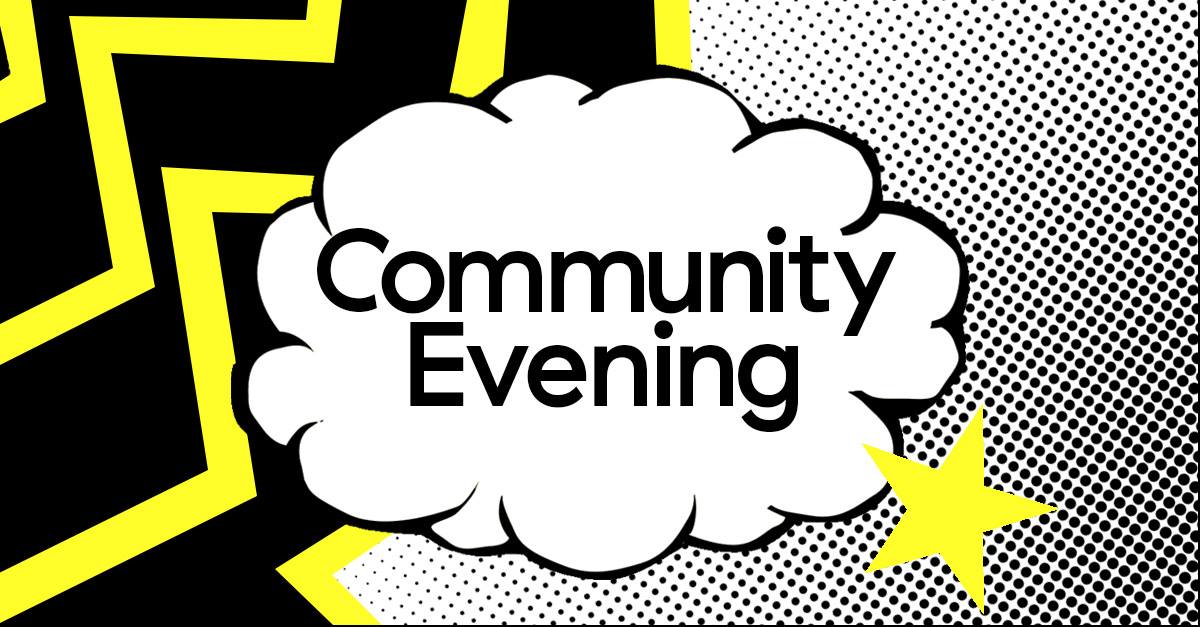 18:00 to 19:30
Pop-Kultur Festival, Soda Salon

This Music Pool Community evening at Pop-Kultur festival explores music scenes in Ukraine, Belarus, Slowenia and other Eastern European countries, as well as possibilities for more exchange with music scenes in Berlin and Germany – on the level of music discovery, music journalism, touring and playing gigs, as well as artistic collaborations. From the perspectives of the invited speakers, we are curious to learn about currently exciting artists and musical styles in the different regions east of Berlin, in the underground and the mainstream. How do networks and communication work between regions, and which profiles and publications to follow in order to learn more about artists in Eastern Europe? We aim to also find out how to go about touring east of Berlin, as well as inviting Eastern European artists over to local Berlin/German concerts and parties. And what are existing interesting musical collaborations and projects that bring scenes together? There will also be space for your specific questions about making exchanges with Eastern European music scenes happen.
Speakers:
Maya Baklanova and Tanya Voytko run TIGHT
Dmitri Bezkorovainyi is founder of the Experty.by website - a major online database on modern Belarusian music.
Andraž Kaizer is the Artistic Director of MENT Ljubljana
Natasha Padabed is an agent, festival programmer and music curator, currently living in Berlin.
Moderation: Andrea Goetzke (Music Pool Berlin)
Networking and drinks afterwards at the Pop-Kultur delegates bar.
No registration needed.
No entrance fee.