Thu, 03.11 ENG Workshop: How to succeed as a musician in the digital age
Posted on:

31 October 2016

By:

Eileen Möller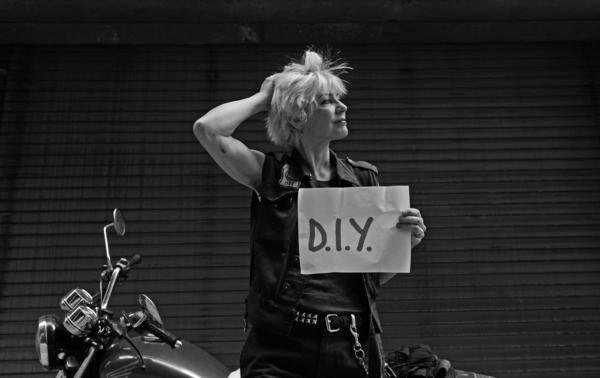 Former NYC session musician and MOBY touring bassist Greta Brinkman talks about changes in the industry, what's special about Berlin, and the importance of playing "analog" instruments in a digital age.
Berlin is well known as a EDM capital of the world, it has the largest number (10) of certified ABLETON trainers in Germany, and new technology appears every day. But todays talk is NOT about DAWs, instead we will examine the value of playing an analog instrument, and talk about what music means to you.
Are you making music because you hope to be "discovered" and get famous?
Are you making music because you want to earn a living doing it?
Do you plan to work for other people?
Do you play an analog instrument?
We will talk about these and other questions, and talk about ways to make music your job, without making you start to hate music.
Lecturer: Greta Brinkman
Registration here.