Sun. June 10, Community Evening - The role of record labels and how to work with them as an artist
Posted on:

9 June 2018

By:

musicpool intern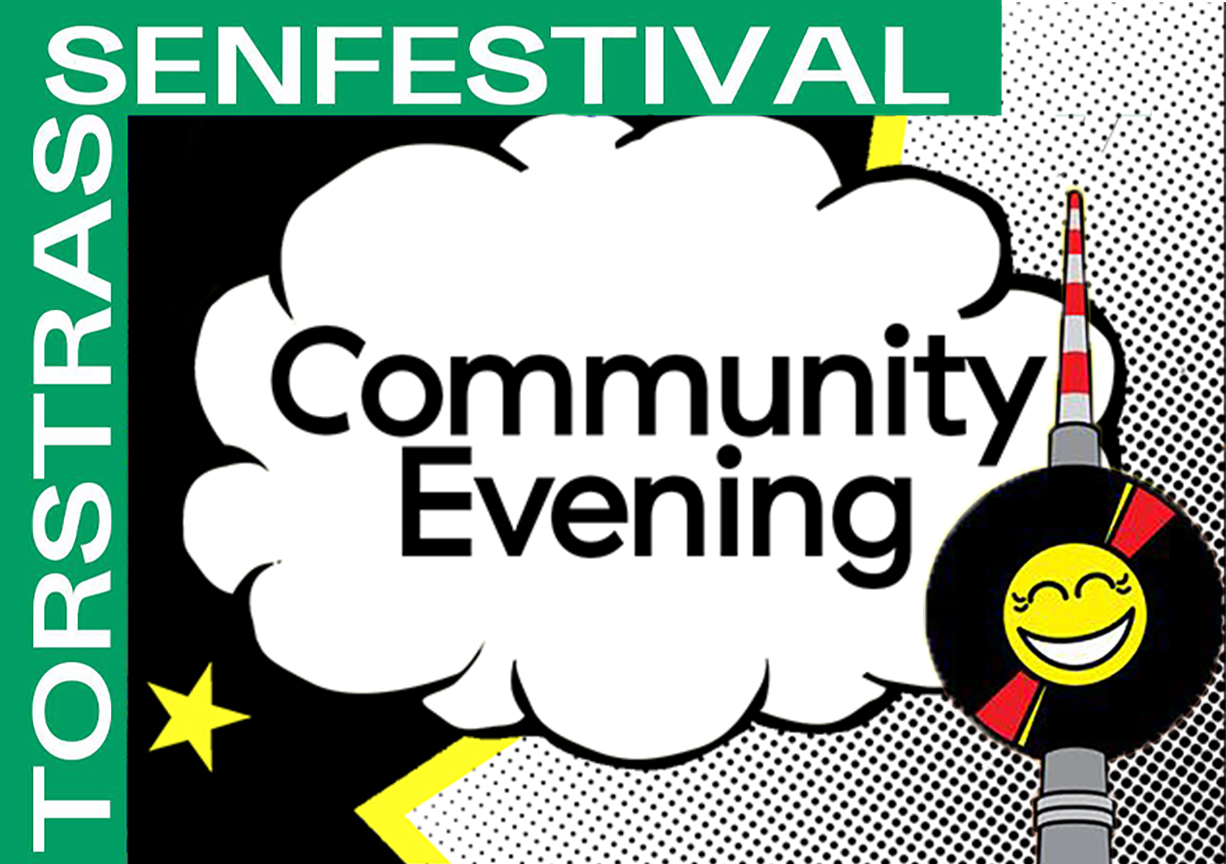 Record labels have always been central players at the core of the music industry, helping musicians and producers in their artistic development, strengthening scenes around peculiar styles and genres and working as a point of convergence for like – minded artists, cultural operators and music fans.
However, the recent digitalization of the music business has without any doubt brought some unexpected changes, that have affected mainstream as well as independent music milieus alike.
If record labels were once pivotal actors in boosting artists career, picking them as they were still completely unknown, it might not be so today.
Internet, social media and streaming services has made possible for emerging artists to adopt radical DIO (Do It Ourselves) strategies, allowing them to overcome the role of a lot of music industry middle players. If the success of acts such as Arctic Monkeys, due in part to a strong online buzz around the band and DIY Marketing campaign, sounds like it dates back to prehistory, nowadays Spotify and streaming services in general are still shacking the music business, being the heralds of a revolution yet to come. That regards not simply, for instance, new ways of breaking an act, allowing artists to achieve global success without the support of radios. Just a few days ago, Billboard has announced that "Spotify has offered advances to a number of managers and indie acts in exchange for licensing their music directly to the streaming service".
Against a music industry in which the selling of records is not the main way of money making anymore, mainstream record labels are trying to counteract such changes focusing their work more and more on artists branding, and moving towards so called "360 degrees" contracts, namely "contracts that allow a record label to receive a percentage of the earnings from all of a band's activities instead of just from record sales or money-making activities that the record label had a hand in."
But how is this all affecting the independent music environment? Is the digital revolution something that helped or damaged independent record labels? How did their role changed in the last 10 to 15 years?
These are some of the questions that we're going to explore during our panel discussion "The role of record labels and how to work with them as an artist" to be held on Sunday June 10th at Volksbühne, in the context of Independent Label Market Berlin x Torstrassen Festival. Our own Eric Eitel will be joined by Domino Records Chrissie Niestroj, Float Pr & Float record label founder Sofia Ilyas, Sonic Pieces head honcho Monique Recknagel and Berlin artist and entrepreneur Rainer Scheerer from Springstoff label and booking. An overview of contemporary DIY strategies and good practices, together with a few tips for emerging musicians on how to approach labels will also be covered.
More Info here