Monday, 02.12. TAKE THAT PHOTO!
Posted on:

28 November 2019

By:

Eileen Möller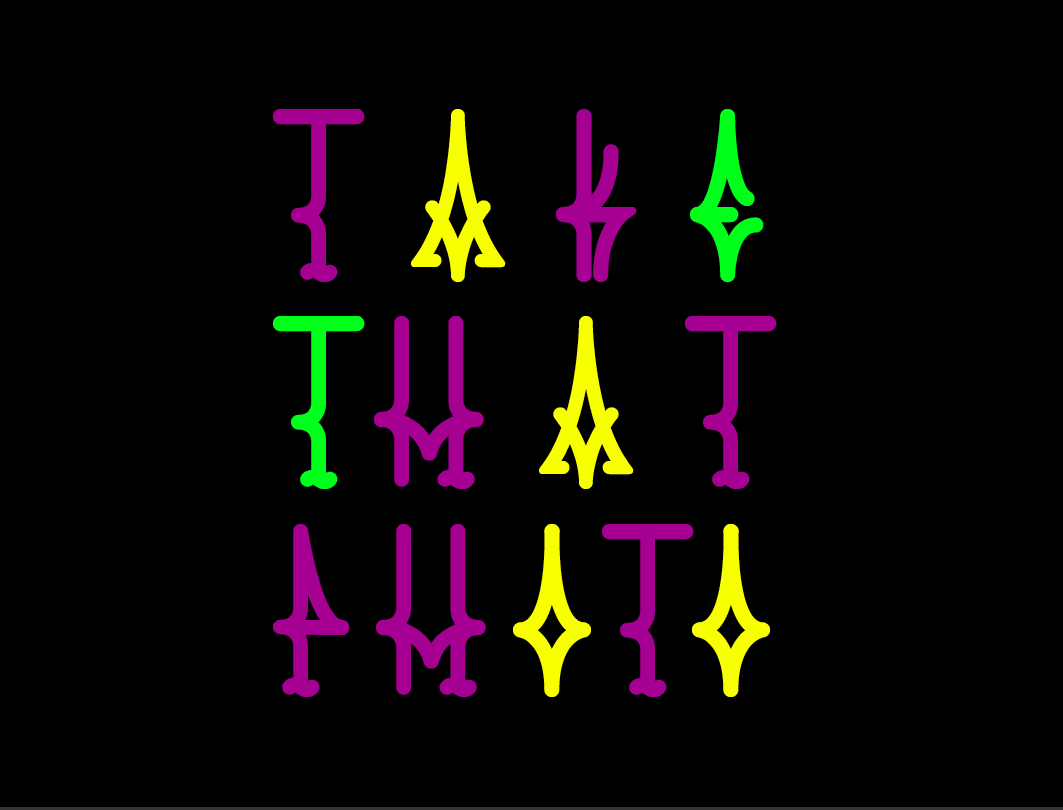 Press photos are an essential tool for every artist. When done right they embody the artist's key narrative/s and media strategy. Arguably, because of the high press turnover online and publicity shifting to social media, they're more important now than they have ever been before. The course is designed to help artists conceptualise and communicate their ideas to photographers. We will also look at DIY approaches to making effective photos on a shoe-string budget.
*open to photographers and artists. A mixed group will make it possible for us to actually do the work ie. shoot sketch press photos. Please bring your cameras with you. Artists think styling, extra outfits.
Things that we will discuss during the course:
different types of press photos
press photo as a narrative or media strategy
finding a suitable photographer
choosing a suitable photo style to match the music / concept
prepping a photo shoot: locations, styling, camera presence exercises
choosing the right photo
creative post production
Register here.
Starts at 2pm.
Coach: Lukasz Polowczyk