Mon, 22.07. Record, Release and Promote an album on your own
Posted on:

9 July 2019

By:

Eileen Möller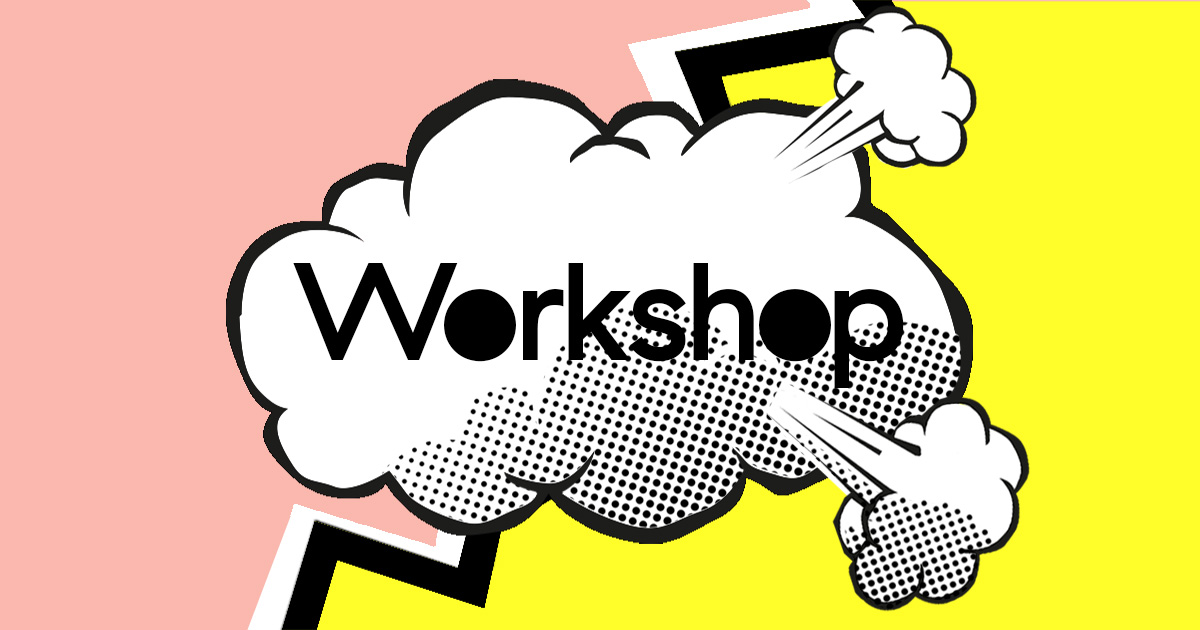 While it has become easier and easier to record and release your own music, the process of putting an album together from start to finish can still be a daunting one. There is a lot to think about, and often a lot to learn, but knowing what to expect from each stage (pre-production, recording, post-production, distribution, promotion) and then taking the whole thing one step at a time - will guide you through what should really be a very rewarding process.
Overview
Before you start
Know what you want
Get organized
Favours vs Fees
Pre-production
Songwriting and the final selection
Making demos
Before you record: practice, practice, practice
Recording
Home or Studio, or both?
Studio: Finding the right place and the right people
Home: What gear/software do you need for home recording? (Buy, borrow or hire?)
Home: Preparing your recording environment
Session musicians
Make a recording schedule
Post-production and distribution
Mixing – what is it and how to get it done
Mastering – what is it and how to get it done
Collecting your meta-data
Design and Packaging
Digital distribution
Printing physical copies
Physical distribution
Rights Management
Promotion
The hows and whys of Crowdfunding
Your EPK (Electronic Press Kit)
Preparing your promotion schedule
Videos
Reviews and Radio play
Touring
Social Media
Learning Outcomes
By the end of the workshop, participants should have an informed overview for each step of recording and releasing an album. They should have gained enough knowledge to confidently begin the process themselves and be able to make informed decisions with regards to which parts of the process they can undertake themselves and what, if anything, they will outsource.
Coach: Gil Hockman
Price:20€