Music Pool Q&A Session Public Funding: Residencies & Projects
Tuesday, 25 January, 2022 - 17:00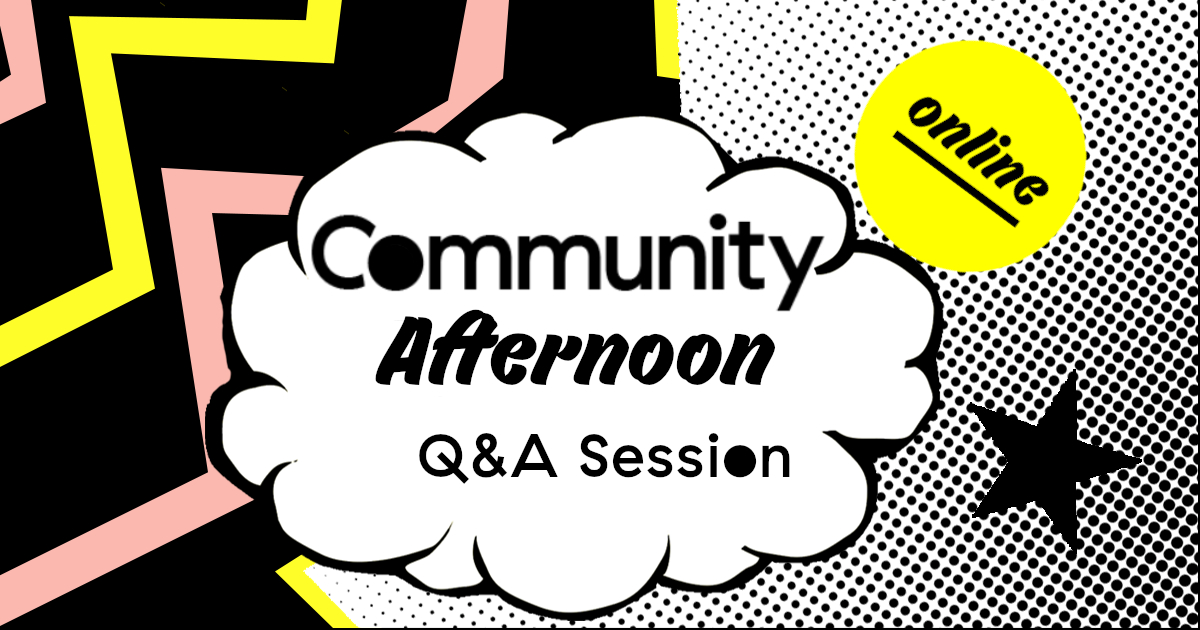 In preparation of the next public funding rounds in the spring, we organize a Q&A session with Musicboard Berlin and Initiative Musik for you to ask all your questions on submitting an application and on the funding programmes. There will be a brief introduction to the funding programmes at the beginning. The better part of the session we aim to dedicate to your questions. So that we can collectively understand and learn about the funding programmes and processes together, led by your specific needs. So many questions you may have are not peculiar to you individually, but are shared with many others. Apart from questions on project development, budget and project description we also aim to find out about what are frequent mistakes in proposals, and what the funders would recommend based on their experience in project accounting and collaboration with the juries. In discussing the different funding programmes together, you can also get an idea which programme might fit best to your needs and ideas.
We organize our January community evening in the format of this Q&A session, in an online format once again, due to the pandemic situation.
We will talk about the funding programmes:
Stipendien & Residenzen (Musicboard)
Karrieresprungbrett, Pop im Kiez & Festivalförderung (Musicboard)
Künstler:innenförderung (Initiative Musik)
Questions can be asked in German and English. We aim to adapt to the language needs of the group in the session.
In the session, we will have Maureen Noe for the programme Stipendien & Residenzen and Jana Sylvester for the programme Karrieresprungbrett, Pop im Kiez & Festivalförderung of Musicboard, and Robert Schulz of Initiative Musik.
REGISTRATION LINK: https://tickettune.com/musicpool/detail/index/sArticle/222