Movement of Sounds: Distribution, touring and business of music from African countries in Europe + Meetup with a group of Ghanaian musicians
Monday, 16 October, 2017 -

19:30

to

23:00
St. Georg, Ritterstr. 26, 10969 Berlin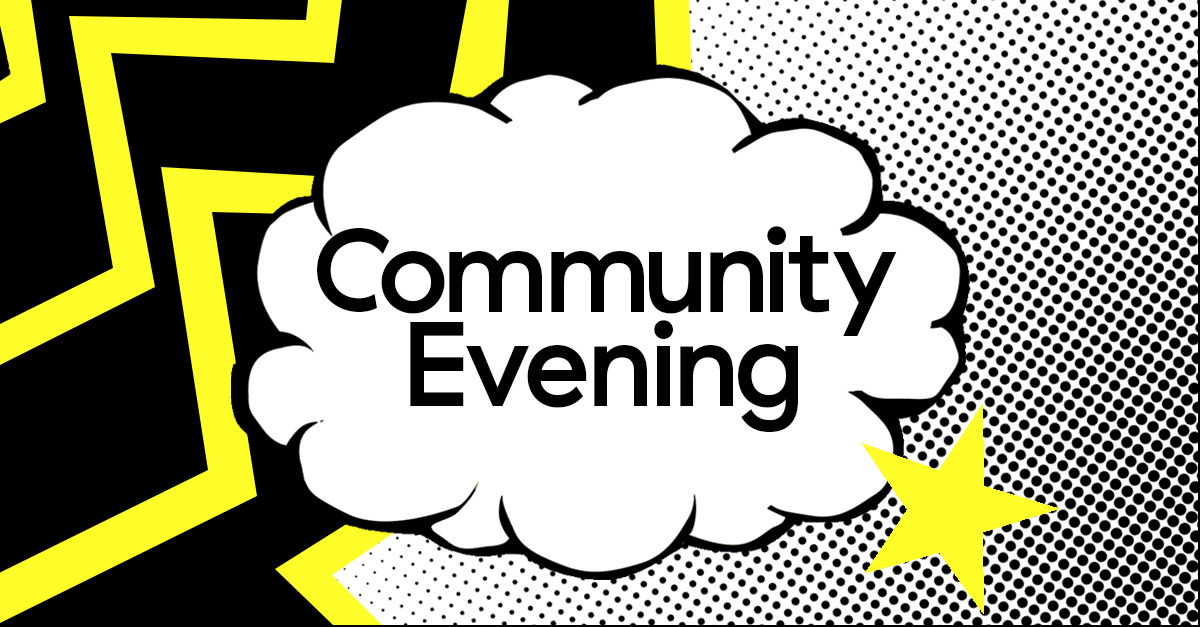 What are the possibilities and challenges for music from African countries in Germany in particular, but also in Europe overall? Music moves freely through digital networks; a track on Soundcloud uploaded in Lagos or Accra can inspire another musician in Paris and be played in a radio show in Berlin. Afrobeat parties are on the rise around Europe, and musicians take inspirations from a global repertoire so that styles inspire each other globally.
But what does the organizational and business side of music from Africa in Europe look like? When you want to release music in Germany, on an African or a German label? When you want to tour with your band in Europe? When you want to distribute and license your music in Europe? And, when you want to find collaborators over here, or just get attention by press or DJs?
Apart from organizing a panel with people who work with African music and artists in Germany and Europe, from a label, booking, media, promoter and DJ perspective – This Music Pool evening also wants to give all of you interested in cooperation with the Ghanaian music scenes the chance to meet a group of Ghanaian musicians, plus musicians from Germany/Spain/UK, that we are part in hosting in Berlin in mid October.
Pamela Owusu-Brenjah works as A&R consultant with the Africa & Central Europe project of Universal Music, that identifies and signs artists from African countries. She DJs as DJ Pam Bam and organizes the African Food Festival in Berlin.
Georg Milz is a musicjournalist, producer, blogger and DJ, and engaged in urban african music since 15 years. He cofounded the label Outhere Records that released 30 albums of african pop music of which 10 are compilations that give an inside into african club culture. Since a couple of years he runs the website Urban Africa Club where he introduces the newest artist and releases out of the buzzing world of urban africa. Last year he curated the Urban Africa Festival #myfuture 2020 for the Clubbahnhof Ehrenfeld in Cologne.
Christoph Linder runs the friendly booking agency Planetrock, and has organized many European tours for various African bands, like Konono No 1, Hailu Mergia, Nahawa Doumbia, or Orchestre Le Mangelepa.
Max Weissenfeldt is a drummer, producer, label- and publishing company owner. In 2010 he traveled Ghana for the first time and releases since 2014 frequently Ghanaian artists on his label Philophon. Most prominent is the Ghana Music Award winning Frafra artist Guy One.
Aziz is the organiser of some of Germany's biggest and longest running Afrobeats Parties. Under his stage name Mista Wallizz he is also known as an Afrobeats & Afro House DJ having played at various clubs and festivals throughout Germany.