Meet & Listen Online - February
Thursday, 4 February, 2021 - 19:30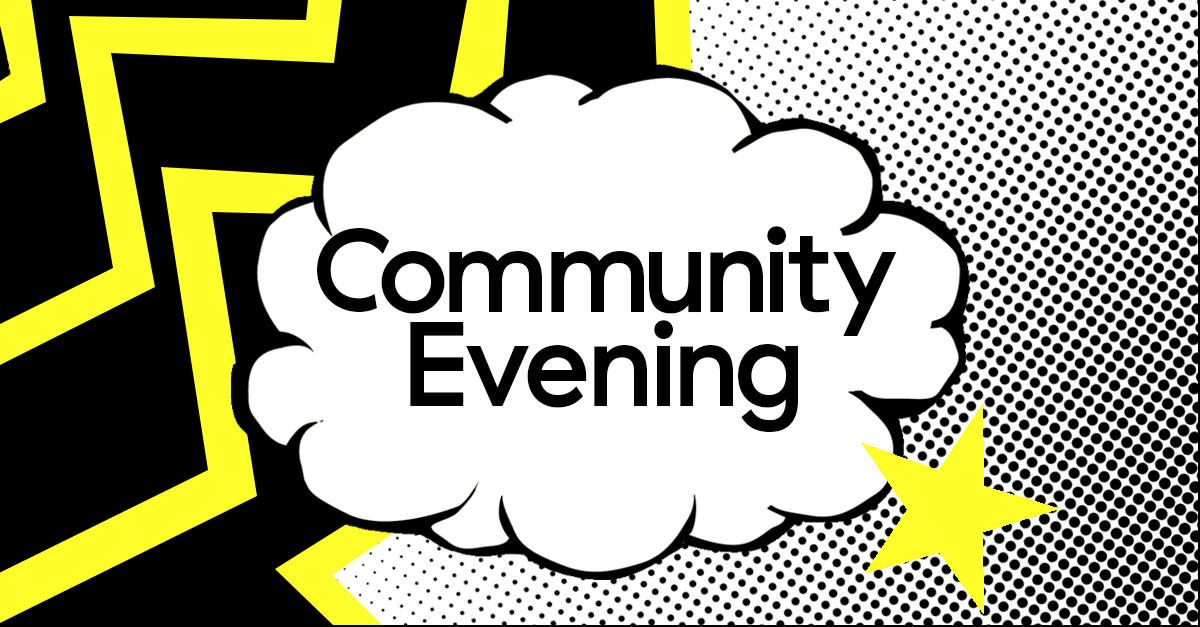 LINK to join.
How can we stay connected, meet other musicians, and keep inspiration flowing, also during the cold months in the pandemic? With Music Pool Berlin, we have moved our Artist Meetup online. We offer you all a space to share music you are working on, to present your latest video, or to talk about a project you have in mind. To learn about what other musicians are working on, or projects that you may want to join, to find inspiration for your own practice, to make new connections. To get feedback from peers and ideas you may not have thought about yet.
Each Meet & Listen Online session has 6 slots à 10 minutes – for six musicians to share their songs, tracks or projects. The meeting room offers a whiteboard for all of you to share your contacts, links, and what you are offering and looking for. We offer space for you all to give feedback on each others work, to ask questions, to share experiences. Each session will be closed with a DJ set, while people are still mingling and connecting, so that is also a way to participate.
If you would like to present something – please write to andrea (at) musicpoolberlin (dot) net. Please include a link to your music, as well as why you would like to present or what you are looking for. Also, just write in if you'd be interested to do a DJ set.
We are organizing Meet & Listen Online sessions about every two months.
DJ: He duh (Under Oath)