Expert consulting- GEMA
Thursday, 4 May, 2017 - 10:00

to

Friday, 5 May, 2017 - 15:00
Warschauer Str. 70 A, 10243 Berlin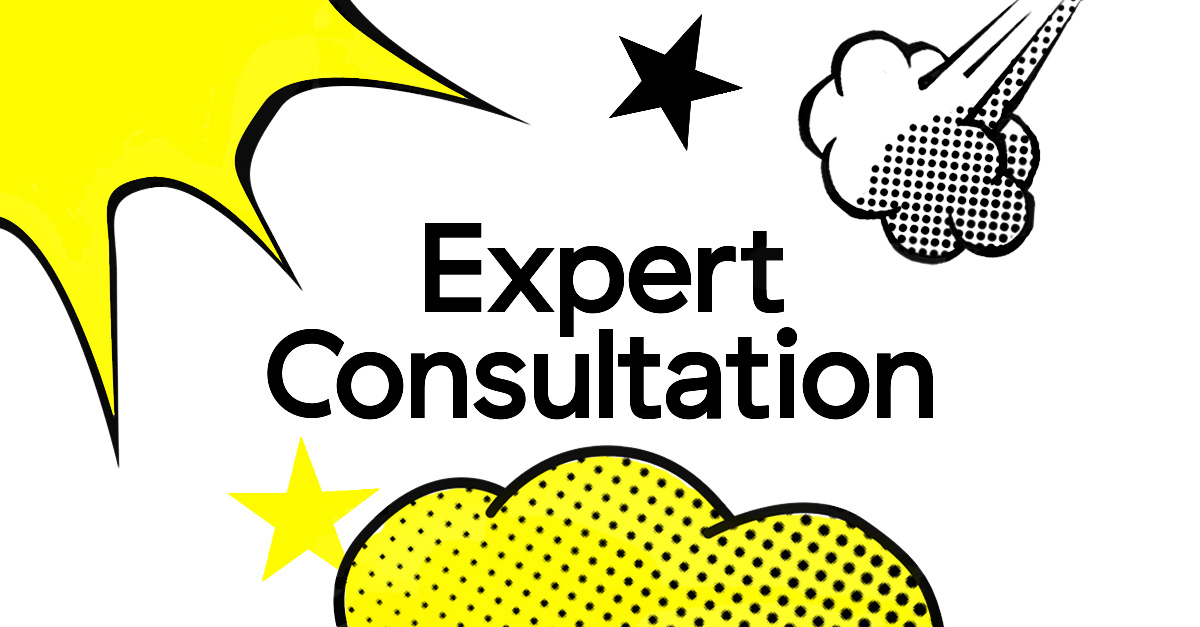 The GEMA is still a mystery? You want to join the GEMA, but do not really know how it works and if it even makes sense for me?
Topics:
What does GEMA and who makes use of it?
GVL what does it who makes use of it?
Information about GEMA and examples
Advantages and disadvantages of a GEMA-membership
Alternatives to GEMA
GEMA application basics
These and other topic you can discusse with our expert Alisa Wessel in a one hour meeting.
Price: 10€