East of Berlin – Musical Exchanges with Ukraine, Belarus, Slowenia and other Eastern European Countries
Thursday, 22 August, 2019 -

18:00

to

19:30
Pop-Kultur Festival, Soda Salon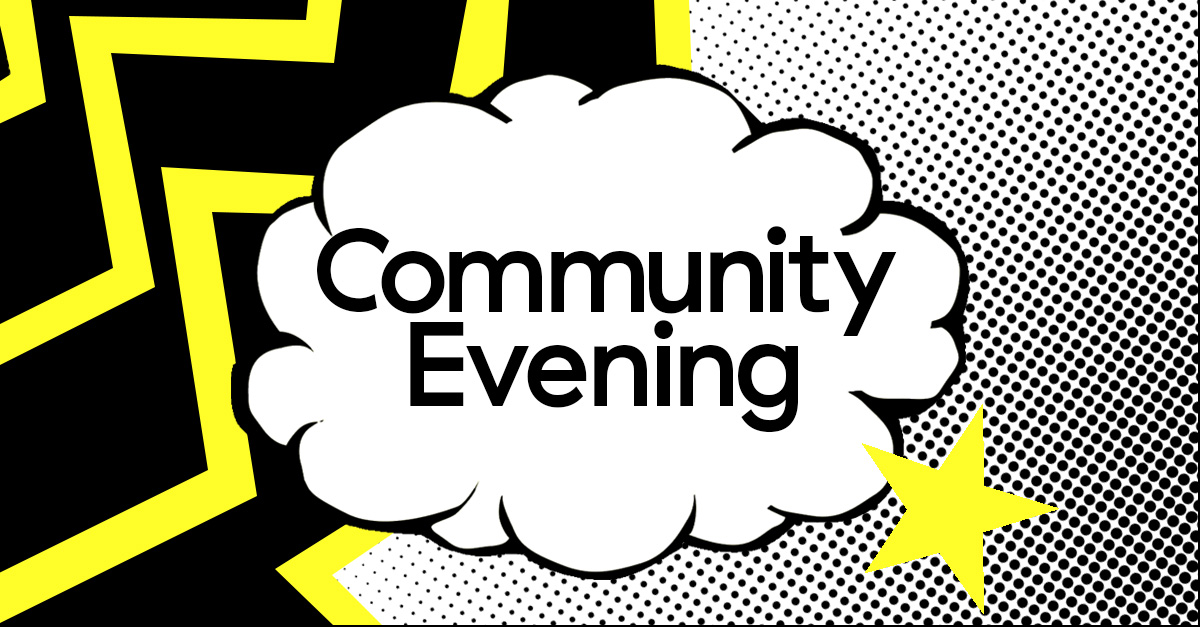 This Music Pool Community evening at Pop-Kultur festival explores music scenes in Ukraine, Belarus, Slowenia and other Eastern European countries, as well as possibilities for more exchange with music scenes in Berlin and Germany – on the level of music discovery, music journalism, touring and playing gigs, as well as artistic collaborations. From the perspectives of the invited speakers, we are curious to learn about currently exciting artists and musical styles in the different regions east of Berlin, in the underground and the mainstream. How do networks and communication work between regions, and which profiles and publications to follow in order to learn more about artists in Eastern Europe? We aim to also find out how to go about touring east of Berlin, as well as inviting Eastern European artists over to local Berlin/German concerts and parties. And what are existing interesting musical collaborations and projects that bring scenes together? There will also be space for your specific questions about making exchanges with Eastern European music scenes happen.
Speakers:
Maya Baklanova and Tanya Voytko run TIGHT, an online-zine about music and visual art. TIGHT is based in Kyiv but covers topics with a global perspective in Russian and English languages.The magazine's editorial policy is based on in-depth talks, detailed investigation of the subject and enriching reading experience with interactive design and exclusive visuals. TIGHT strives to foster the cross-disciplinary exchange through musical events, exhibitions and lectures.
Dmitri Bezkorovainyi is founder of the Experty.by website - a major online database on modern Belarusian music. He co-founded the Iskra Showcase Weekend - the first such event in Belarus. He is also known as consultant and PR-manager for artists and live events, helping Belarusian artists to go showcasing around Europe and foreign artists to come to Belarus.
Andraž Kaizer is the Artistic Director of MENT Ljubljana – a three-day showcase festival and conference taking place in the Slovenian capital since 2015. His previous experience includes serving beer, painting walls, running an indie label, editing a print magazine, editing a webzine, making a documentary about free music, being a music journalist, trying to be a music critic, promoting gigs, running small international tours and working as a sound technician.
Natasha Padabed is an agent, festival programmer and music curator, currently living in Berlin. She works as a program director of the oldest Russian contemporary music festival, the Sergey Kuryokhin International Festival (SKIF), the experimental and dance electronic festival Electro-Mechanica, and the world music festival Ethomechanica in Saint Petersburg. Shortly after she moved to the Netherlands in 2000, she launched the More Zvukov Agency, booking mostly Russian, Ukrainian and Belarusian artists around Europe and overseas. She also works as a curator of Russian music programs abroad.
Moderation: Andrea Goetzke (Music Pool Berlin)
Networking and drinks afterwards at the Pop-Kultur delegates bar.