Community Evening: Artist Meetup #8
Tuesday, 29 August, 2017 - 19:30
Zentrum für Kunst und Urbanistik (ZKU), Siemensstraße 27, 10551 Berlin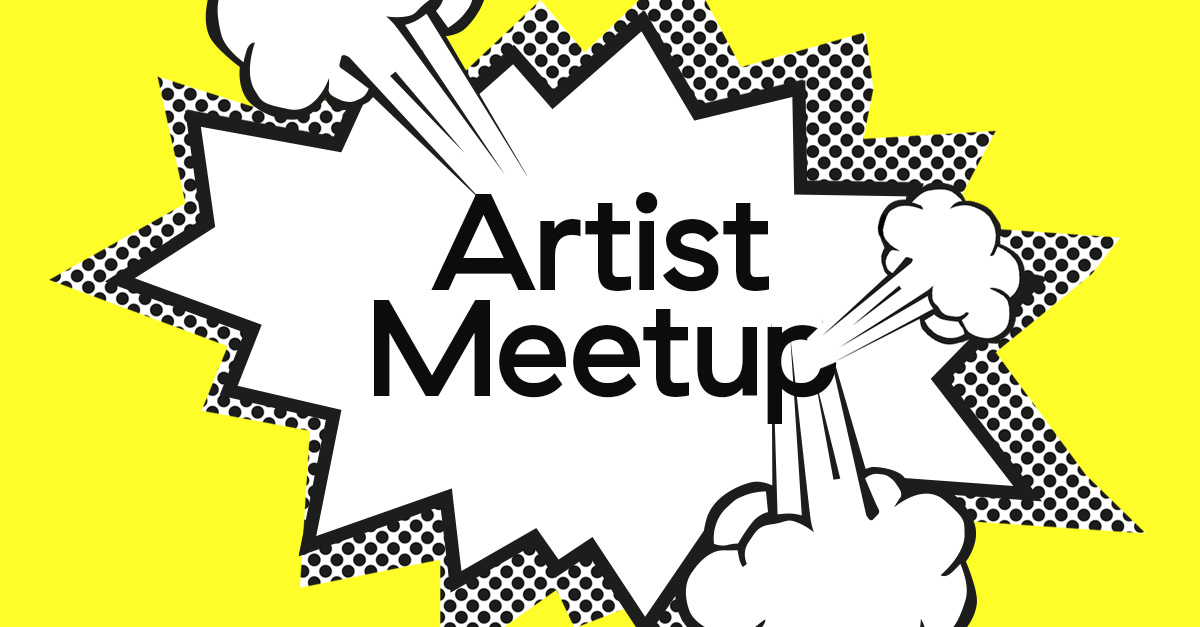 The Music Pool Berin Artists Meet Up offers a platform for musicians to share their music projects with a wider musician community, ask for feedback, ideas or support, and get to know each other. For this edition, we welcome a group of Swedish musicians, who are visiting Berlin in August and are looking forward to an exchange with the local musician scenes.
Would you like to present something the Artist Meet Up? We have approx. 8 slots á 10 minutes including feedback and discussion with the public. You can show a new video, play a new track or song, or perform live (only with little tech setup, like singing, rapping with beats, acoustic instruments ..). You can also mention if you are e.g. looking for a drummer, a producer etc. Please write an email to andrea (at) musicpoolberlin (dot) net by the 22nd of August 2017, including a link to your music and some brief info on what and why you'd llike to present. The event is open to all artists regardless of genre.
At the end of the presentations, there will be time to meet and talk to each other over a drink and some music. So definitely it makes sense to come by also for those who are not presenting. This time, you can hang out on the nice large Z/KU terrace outside in beautiful weather, hopefully.
The moderation will be in English, however you can present in German, if you feel more comfortable, and we will help you translate.
Stick around afterwards as DJ Mixanthrope will share torrid tracks from all over the world: from Merengue to Kpalango, from Brazilian Boogie to Thai Pop, from Zouk to Maloya.
Location: Zentrum für Kunst und Urbanistik (ZKU), Siemensstraße 27, 10551 Berlin - first time in Moabit :)
No entrance fee, just come by and join us.