Wednesday 22.04 Community Evening #14- Moving to Berlin as a musician
Posted on:

15 April 2015

By:

Eileen Möller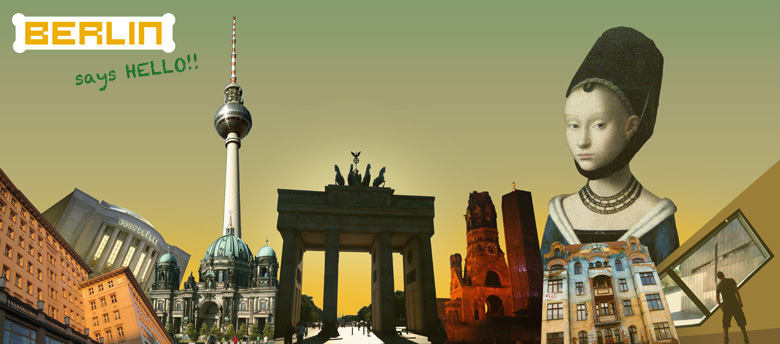 What are the first steps that I have to do to get my Berlin life started? What is necessary to be able to work in Germany? What is the Ausländerbehörde ? What are my possibilities concerning getting health insurance? Is it easy to set up a bank account? How can I start a business? Get a tax number? Is there any support if I have a family and kids? As well as where to learn German? etc.
For this Music Pool Community evening #14 we have invited the knowledgeable AWO consultants: Heike Stapel, Katharina Jetzinger and Gundula Daerr of the AWO offices in Neukölln and Friedrichshain/Kreuzberg to discuss the bureaucratic side of things with you. Among many other social services, AWO provides practical advice to migrants moving to Berlin. The AWO consultants will be joined by fellow musicians and cultural workers who moved from different regions in the world, now living and working in Berlin to tell their personal stories. So far confirmed are - JJ Weihl of the band Fenster, the rapper, poet and DJ Black Cracker, our Music Pool colleague and promoter Melissa Perales + some more to be confirmed ...
22. April 2015, 7 pm
Badehaus Szimpla, Revaler Str. 99
Language: English
DJ: Black Cracker
Talk: 19:30
DJ Set: 20:30
Free Entry, no registration needed.
Photo credit: Flickr Daviddje edited Music Pool Berlin