Thu, 24.08. Festival Organization and Booking - Learning from Roskilde (Music Pool x Pop-Kultur)
Posted on:

18 August 2017

By:

Eileen Möller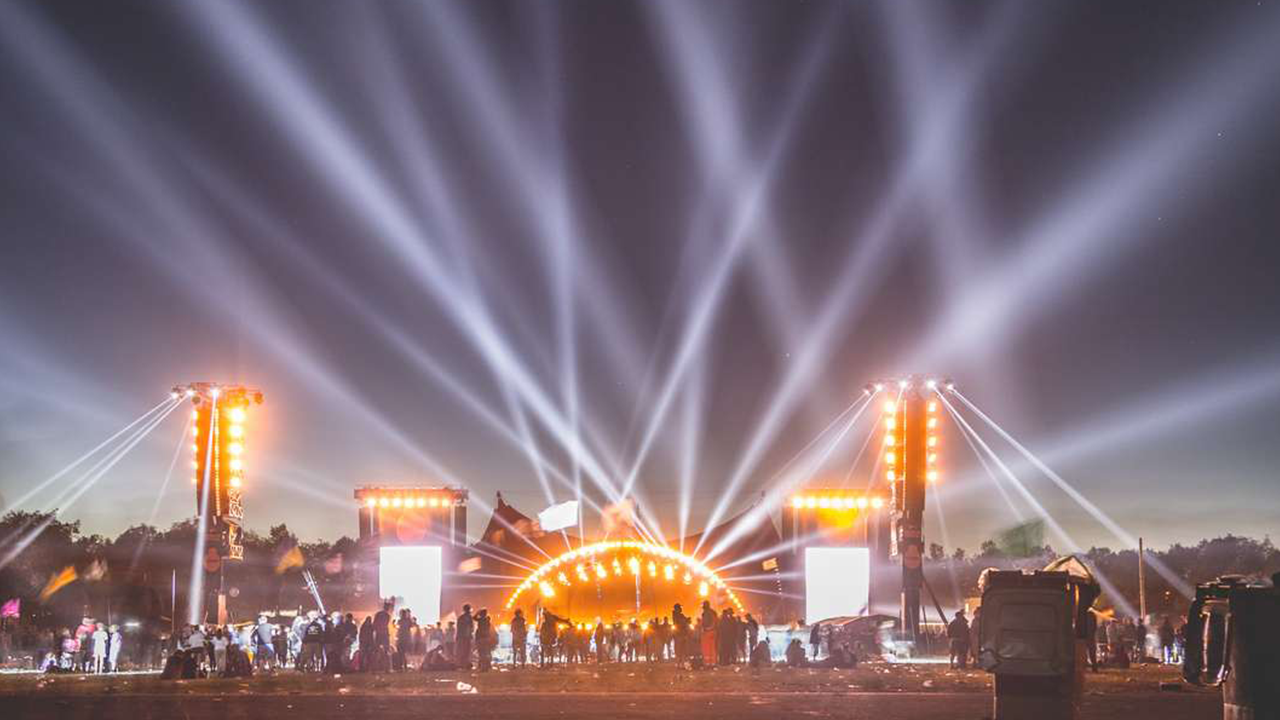 Roskilde Festival in Denmark is the largest music festival in Northern Europe, with 130.000 visitors and 180 concerts spanning over the festival week. At the same time, Roskilde operates as a non-profit – and has supported numerous humanitarian, cultural and other non-profit social projects. Quite an unusual combination in the music world, where setting up shows and festivals often times are financially rather precarious endeavours.
At Pop-Kultur, we are happy to get the chance for a public interview with Thomas Sønderby Jepsen, music programmer at Roskilde, to find out more about how Roskilde operates and to see what we can learn from their experiences for our own different festivals, large or small. We'll talk about working with volunteers, sponsors, logistics etc. Also, we will use the chance to learn more about Roskilde's approach to music programming and look forward to get some insights into how artists get to play at festivals at this level and the competitive business in the international big festival circuit.
Venue: Soda Salon, within the Pop-Kultur area at Kulturbrauerei, Schönhauser Allee 36, Prenzlauer Berg, U Eberswalder Str.
Thursday, 24 August
Talk: 18:00 - 19:00, Drinks at Sodaterrassen (Pop-Kultur VIP area) afterwards.
Free entry, just come by!
Picture: Orange-Jacque