Thu, 14.06 Music and Mental Health – Music Pool Berlin Community Evening x dBs Music
Posted on:

14 June 2018

By:

musicpool intern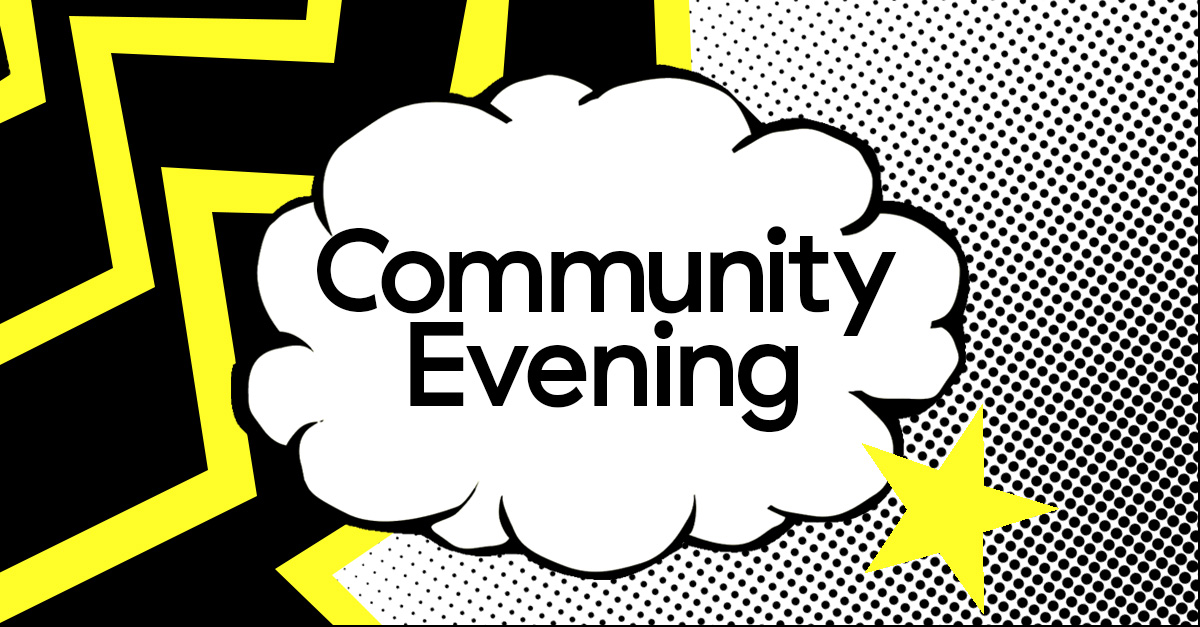 You must have lived on another planet for the last 5 years or so, if you haven't noticed yet that the music business has a mental health problem.
With the loss of a number of high profile artists (Avicii, Chris Cornell, Chester Bennington from Linking Park, Cranberries' frontwoman Dolores O'Riordan Lil Peep just to name a few), and many more becoming vocal about the problem (Lady Gaga, Benga, Olly Alexander from Years and Years, Rustie, Leftfield), the issue cannot be ignored anymore. Breaking the stigma and beginning the conversation its a first step, but the need for more urgent and practical solutions is real, as the numbers talk pretty clearly.
Triggered by a rise in the number of calls and applications for help from musicians experiencing mental health problems, British Charity Help Musician UK undertook in 2016 a research aimed at developing a more inclusive and holistic reflection of the state of musicians' mental health, extending its focus beyond musicians to all those involved in the creative music process (who tends to be facing similar levels of pressure as shown by this insight published via Noisey).
Data resulting from this initial study were pretty impressive: out of the 2,211respondents to the survey, 71.1% admitted to having suffered from panic attacks and/ or high levels of anxiety, and 68.5% suggested they had suffered from depression.
This first part of the survey (available for reading here) was crucial for understanding the scale of the problem. Its follow up (downloadable for free here) was aimed instead at exploring the link between the compositional structure of the music industry and the mental health of those working within it.
Western Music tradition is embedded with a hard- to- die narrative that strongly ties together creativity and mental health, seen mainly as an individual issue. A little attention has been put instead on the overall mechanisms and working conditions that can affect and deteriorate one own psychological well- being.
In its second part of its report, Help Musicians UK has tried to highlight contextual dynamics and elements that can lead towards psychological pain and discomfort for musicians and music industry workers in general. A first issue to emerge has been precarity, to be intended both in its financial and experiential nature. Secondly, a number of cultural norms and working conditions, such as the role of feedback, the difficulty in defining "success", the impact careers can have on relationships, and issues surrounding equality and diversity understood as access to opportunity.
Help Musicians UK has since then activated a 24/7 mental health service, Music Minds Matter, to offer advice, signposting, emotional support, clinical pathways and professional therapeutic services, counselling and Cognitive Behavioural Therapy (CBT) to musicians and people within the music industry suffering with mental health issues. As this looks as a step towards the right direction, it could not be enough.
As all the above mentioned studies focus more on the UK situation, during our panel in collaboration with DBS Music Berlin we want to look closely at the situation in Germany and try understand what strategies can be adopted and what changes need to be introduced to tackle the issue of mental health on a long term perspective. Panelists invited to take part to the discussion include electronic music producer Emika, artists manager Andy Inglis, K7! Head of Artists Management Rachael Patterson and philopher and coach Florian Goldberg.
Discussion starts at 19:30 at Funkhouse Berlin, drinks, pizza & networking from 21:30 onward, more info here.