Mon, 10.02. Workshop •• DIY booking and touring
Posted on:

6 February 2020

By:

Eileen Möller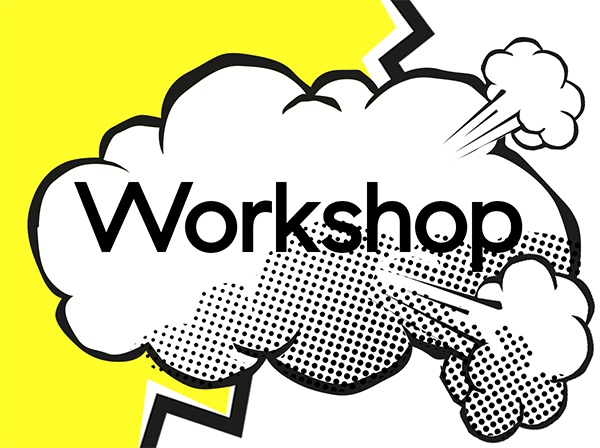 Do you hate to or dislike to book your own shows?
Do you want to learn to like it and be successful in it?
To play concerts is nowadays the cornerstone in many pro musicians/artists life.
Big artists as well as small artists.
But to book own shows is what most artists hate to do, and many don't know where to start at all.
The result is that they dont play many shows. And the result is that they struggle living out of their music.
This workshop will introduce you to methods and mindsets to prepare you to book your own shows.
Content:
• introduction to the conditions of playing shows in Germany
• how to prepare and optimise your online info for venues
• preparing and optimising practical tools needed for the venues
• how to use mailchimp as a powerful booking tool
• how to implement booking as a part of your daily (artist) life
• how to get over anxiety of "selling" yourself
• how to find appropriate venues
• how to succeed in booking own shows
• benefit of collaboration with other artists
• how to keep the costs down to get so much out of the shows as possible
• coaching elements such as goal setting and achieving the goals
• why playing shows is so important
• how to focus on mindsets that are supporting and motivating you
Coach: Flemming Borby.
Registration here.