Mon, 02.10. English- Workshop - Career Options for Songwriters
Posted on:

19 September 2017

By:

Eileen Möller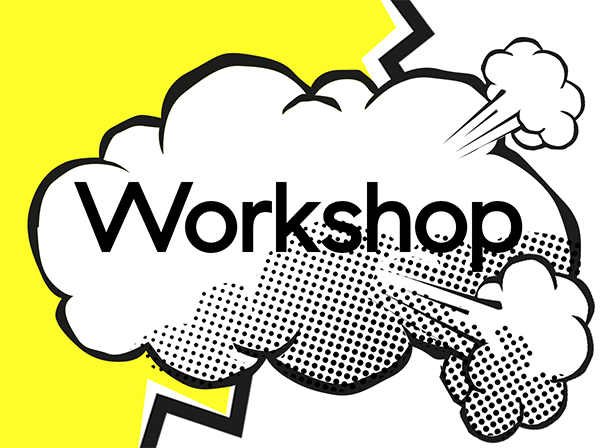 Ben Esser is a versatile composer, producer and artist as accomplished at writing pop hits as composing music to picture. He has released records on Warner Bros, Mad Decent, Eskimo, Universal etc and written songs for Artist such as Woodkid, Lilly Allen, San Holo and Mr Hudson. He is currently signed to Universal Publishing Germany.
The aim of this talk is to give practical and honest advice to aspiring songwriters looking to turn there passion into a profession.
In the first half we will be discussing the practical components of songwriting that are applicable to all genres and styles. We will be deconstructing some famous songs, musically and lyrically to see if we can reveal the formulas that make them so infectious.
In the second half we will look at the business side. Based on Ben's experience in the industry we will discuss the following areas:
How do I become a songwriter for other artists?
What are Royalties and how can I get some!
How do I get a publishing deal and do I even need one?
How can I get people to hear my music?
Please bring with you examples of your work if you have some and would like some feedback and suggestions.
Lecturer: Ben Esser
Price:15€
Registration: http://bit.ly/2eYkBTM