Meet our new tutor Andreas - "It's all about the artist brand" (new course in November)
Posted on:

29 October 2022

By:

Robert Witoschek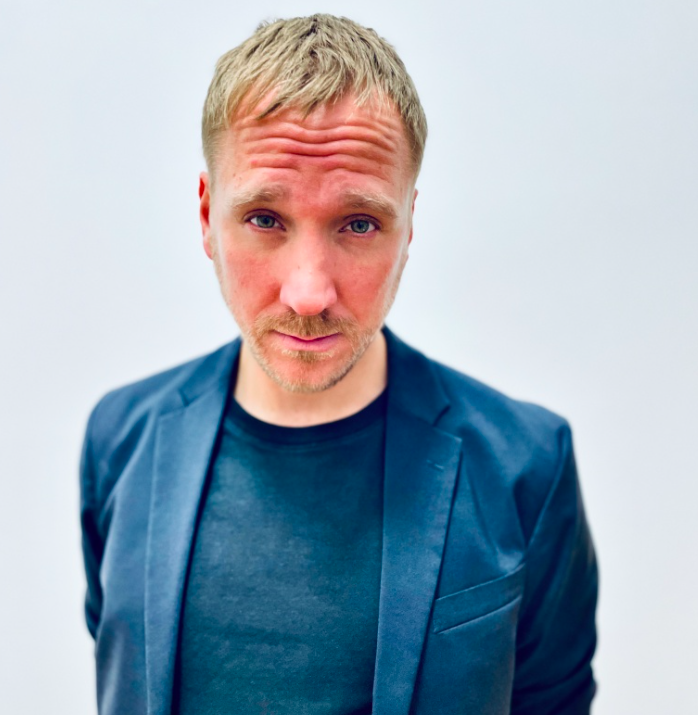 In November 2022 we will present our new tutor Andreas Weckenbrock and his new three-part course on Artist Branding. Find out now who Andreas is and why our new course (link to course) is just right for you.
Please introduce yourself to the Music Pool Community.
My name is Andreas Weckenbrock, I live and work in Berlin and as an independent Consultant for Artists, Brands & Music I support artists in various ways to get the attention they and their music deserve.
I grew up in the beautiful county of Bentheim near the Dutch border. After graduating in economics, I started my professional career in the music industry at Warner Music in Hamburg, first as a manager in digital marketing, later in international brand management. In 2014 I gained my first experience as a lecturer for online marketing at Deutsche Pop, in 2016 I moved to the 360° music agency Guesstimate in Berlin as Head of Recorded Entertainment & Publishing, where I later became Director Music responsible for Recorded Music, Publishing and Artist & Promotion Services. In 2022 I decided to work independently as a consultant.
In the last 13+ years I have worked for and with numerous national and international artists , such as Alle Farben, Beatsteaks, Biffy Clyro, Bruno Mars, Deepend, Deftones, Disturbed, Green Day, Linkin Park, Muse, Oh My Girl, Phoenix, Portugal.The Man, sanah, Twenty One Pilots, and YouNotUs. Together with my teams I could be responsible for more than 50 gold, platinum and diamond awards all over Europe.
Describe yourself in 3 words.
Humorous. Committed. Empathic.
How did you get into the music business?
I played music myself as a teenager, was a singer and drummer in various bands and discovered a passion for music early on. However, I also realized early on that a career as a professional musician was out of the question and that I would concentrate on the business side. That was in my early 20s and I haven't regretted the decision.
What is your workshop about?
To be successful as an artist:in, a holistic strategy for your artist:in brand is one of the most fundamental elements of a career as a professional musician:in. Without a personalized long-term plan for one's own brand and communication, the chance of sustainable success - even if artists make excellent music - is close to zero.
The understanding of one's own brand and its relevance for the perception as an artist is essential to give additional expression to one's own artistic personality, to generate attention and to position oneself and one's brand in a target-oriented way. During the workshop, participants will learn what an Artist Brand Strategy is, how to develop such a strategy and how to bring it to life.
Who should book your workshop? Who is the workshop suitable for...?
The workshop is aimed at artists, management, labels, agencies, export offices and creative and music professionals who want to develop an understanding of artist brands and the relevance of the brand perspective for artists, and who want to learn methodologies that can be used to develop strong artist brand strategies.
Register for the workshop here.