Do, 09.02.23 17-18:30 Uhr Info- session | Musicboard Scholarships and Residencies
Posted on:

31 January 2023

By:

Eileen Möller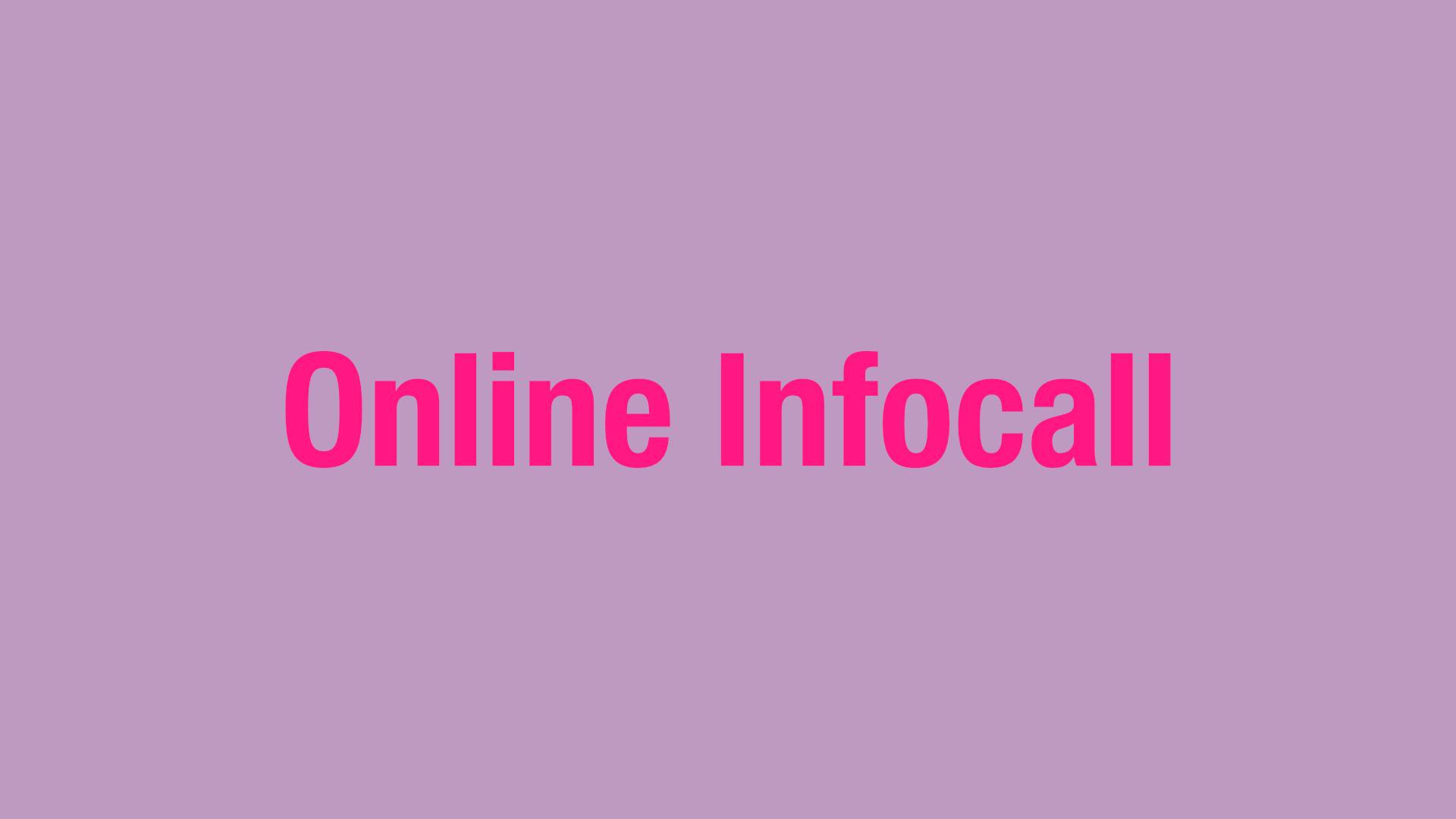 On February 9, Musicboard Berlin, in cooperation with Music Pool Berlin and Kreativ Kultur Berlin, is hosting an info session on the current call for applications in the Scholarships & Residencies program.
If you're planning to submit a project under the Musicboard grants by the application deadline of March 1, or if you want to apply for a residency, this info session is just the thing for you.
In addition to information about the eligibility criteria and how to apply using the digital application form, the info session will give you the opportunity to ask all your questions about the application process.
Comprehensive information on how to prepare for the info session can be found on the Musicboard website:
For scholarships: https://www.musicboard-berlin.de/foerderung/stipendien/
To the residencies: https://www.musicboard-berlin.de/foerderung/residenzen/
The info call will be conducted in English or German, depending on the needs of the participants.
Your questions will be answered by
Maureen Noe (Project Management Scholarships & Residencies Musicboard Berlin),
Maike Wetzel (Kreativ Kulture Berlin)
Petra Sitzenstock (Consulting Music Pool Berlin).