Artist MeetUp #17 - Digital
Posted on:

22 September 2020

By:

Eileen Möller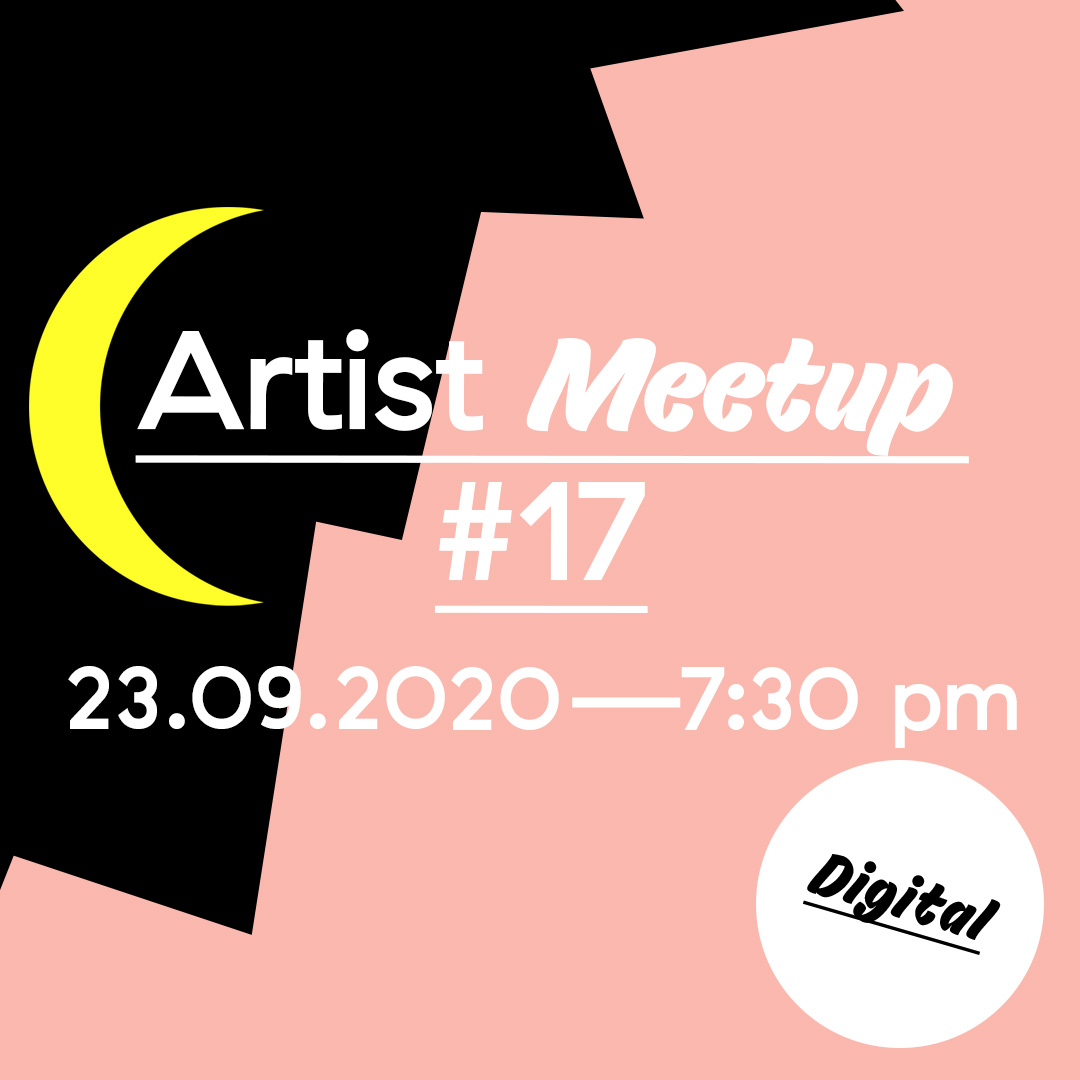 The Music Pool Berlin Artists Meet Up offers a platform for musicians to share their music projects with a wider musician community, ask for feedback, ideas or support, and to get to know each other.
We are moving the Artist Meetup into our digital meeting room – and hope to continue creating a space for exchange and community for you.
The idea remains the same – Overall six musicians will get the chance to present their work and musical projects. You can share your media via Youtube or Soundcloud – easy for your existing music videos and tracks. You can also record a live performance for the meetup in your living room or studio and share it via a video. As you like.
In these times where we cannot meet up in the physical space, and are quite sure many of you are missing those exchanges as much as we do – we would like to put a bit more focus on the conversation part of the meetup. And therefore give a bit more space for an exchange with the audience for each performer/presenter.
During the DJ set at the end, you can all stay on and use the chat (direct messages and group chat) to keep on meeting and talking. We will also have a message board where you can write what you are looking for – and people interested in your project can get in touch via chat.
Want to present at the Artist Meetup?
Please write an email to andrea (at) musicpoolberlin (dot) net latest by 16.September 2020, including a link to your music and some brief info on what and why you'd like to present. The event is open to all artists regardless of genre. We will get in touch with all selected artists regarding the technical organization of their presentations and work on that together.
Through the message board more participants will get the chance to highlight their works and let the community know what they are looking for. So even more than ever, it definitely makes sense to join the and meet other artists, also if you are not among the six presenters.
We hope the Artist Meetup can also in these months continue providing a space for connection, meeting new people, finding collaborators, and learning about fellow musicians' work.
DJ Set:
How to participate?
Join here: https://musicpoolberlin.collocall.de/b/and-xjf-urz
The meeting room is browser based. Please use Firefox or Chrome browser.