21.11.2023 NEW DATE 1st Co-curated Community Event: What if the music stopped? - On Empowering the Music Community by building stronger bonds
Posted on:

28 September 2023

By:

Kirsten Grebasch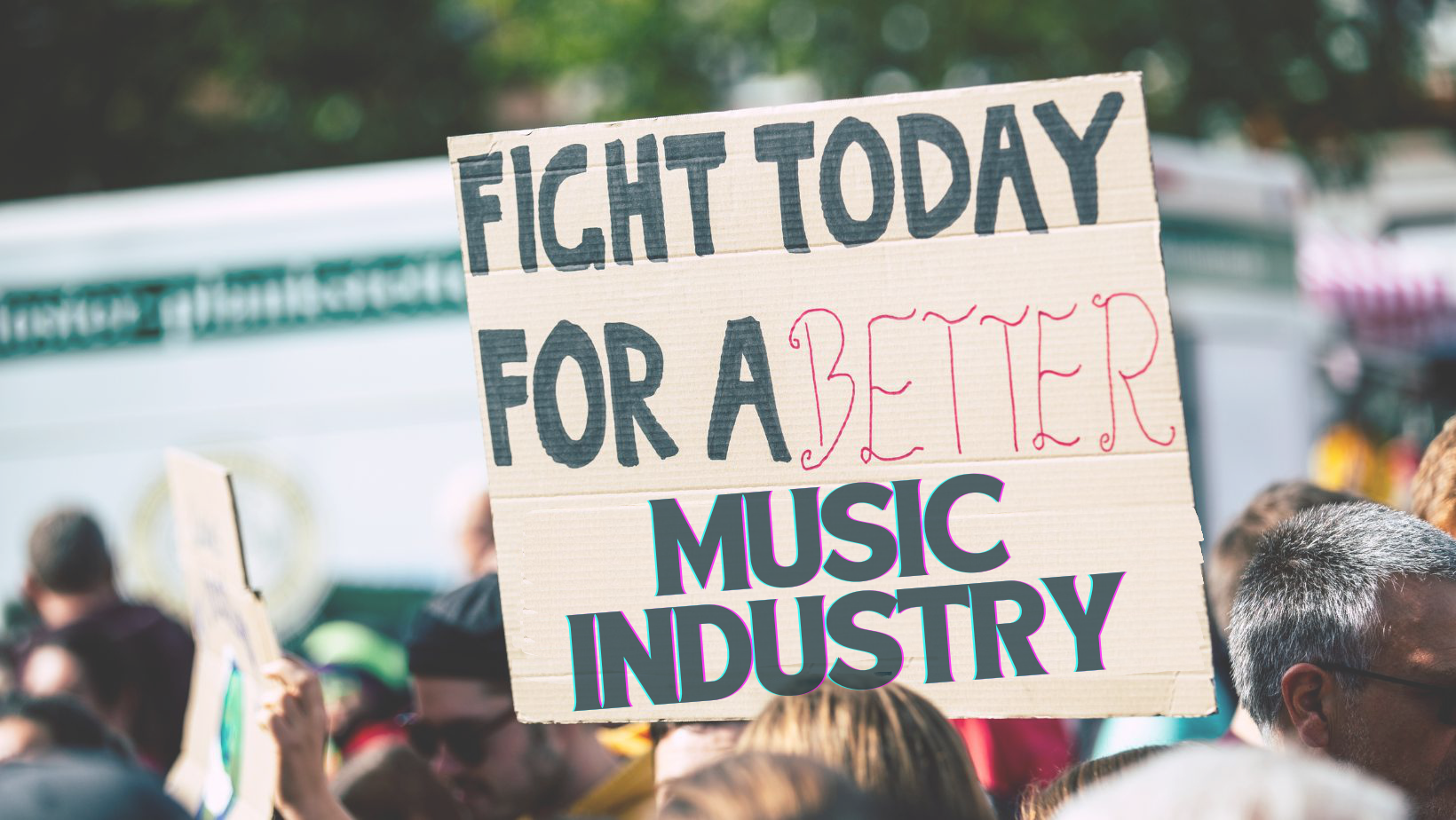 A Music Pool Community Event discussing how we can improve conditions and build a stronger network.
The writers, and now actors, strike in the USA is a significant example of creatives uniting to challenge major companies and the unfavorable conditions in their work. But what about the music industry? In this engaging session, we will address important questions impacting the music industry. Recent challenges, especially those highlighted during the pandemic, have made it evident that musicians and other participants in the music business often had to face numerous challenges on their own, underscoring the need for change. This, coupled with the ongoing issues related to music streaming and limited alternative options, lead to the following discussion topics:
Could a Strike be Possible in the Music Industry?
Enhancing Working Conditions
How can we build a stronger community within the industry?
Navigating the Streaming Dilemma
But here's the twist: We're not here just to dwell on the problems. Our focus is on finding solutions and empowering our community. Join us for an inspiring conversation filled with fresh ideas and a positive outlook.
Guests: (tba)
DJ: (tba)
Guest curator and moderator: Susanna Pavlidis
Susanna is a project and artist manager with a focus on digital marketing under her own brand, SATHENNA, with international experience in PR and marketing, including positions in Mexico, Spain, and Germany. After completing her master's degrees and gaining years of experience in the corporate PR and marketing sector, Susanna decided to change her career path. Her entry into the cultural sector, particularly the music industry, coincided with the onset of the pandemic, which immediately exposed her to major challenges but also helped her recognize the industry's deficiencies. Many questions arose regarding certain processes within the music business, and after hearing "I don't know, it has always been like this" too many times, she decided to take action. Starting with a panel discussion, she aims to ask her questions and provide a platform for the topic, hopefully finding solutions together.
Location: House of Music
Time: 21.11.2023 // doors:7pm Strat 7:30pm