08.02.//17:00//Community Afternoon public funding: grants & projects with Musikfonds
Posted on:

27 January 2022

By:

Kirsten Grebasch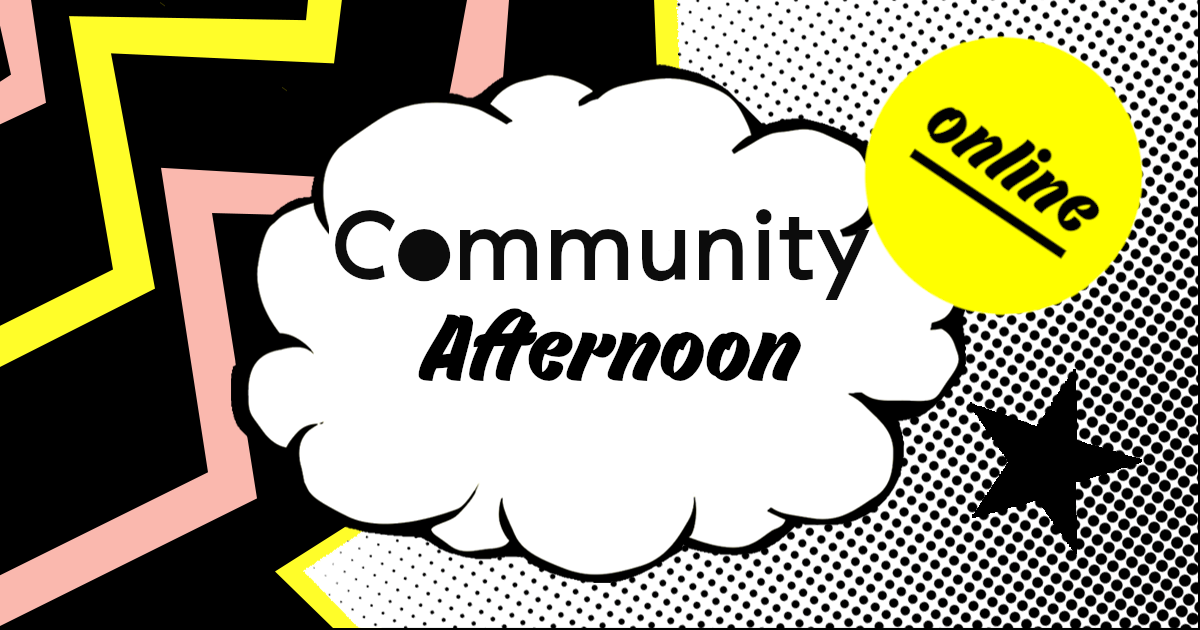 In the second part of the Q&A session on public funding programs for music, colleagues from the Musikfonds will answer your questions. The Musikfonds also has application rounds in the spring for project funding as well as for individual grants.
After a brief presentation of the funding programs, most of the time will be devoted to your questions about the application process and the grants. Together we will discuss the application process based on your specific needs. Many of your questions do not only concern you individually, but many others have these questions as well. In addition to questions about project conception, budget and project description, we would also like to know what common mistakes are made in applications, for example, and what the funding bodies recommend paying particular attention to from their experience in project accounting and cooperation with the juries.
The aim of the Music Fund is to support contemporary music of all genres in its diversity and complexity. The emphasis is on music whose focus is on artistic expression rather than commercial marketability.
With the language, we will be guided by the participants. Questions can be asked in German and in English.